Drinks are spilled, cocktails leave stains, etc. Sofas, chairs and armchairs are brutally put to the test in your home. At VANO Home Interiors, we offer a wide range of Easy Care fabrics, and stain-proof treatment for easy cleaning.
How is Easy care fabric treated??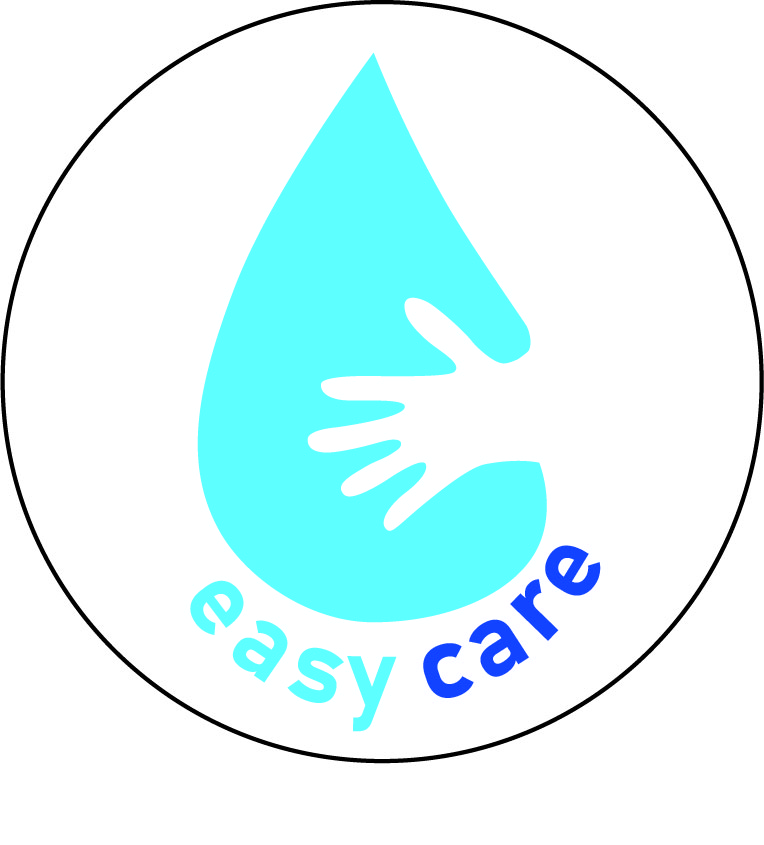 EASY CARE treatment allows you to have a high end high-performance fabric. Due to its special nanoparticle finish, EASY CARE fabrics are water-repellent, oil-repellent, dirt-repellent and very resistant to wear and tear. The nanoparticles form a thin protective layer on the surface. Water, dirt and oil particles are carried along the surface by these nanoparticles and do not enter the fabric itself. It allows you to remove almost all oil and water based household stains (olive oil, red wine, coffee, tea, milk, fruit juice, jam, etc.) just with soap and water.
Our advice for cleaning
Firstly remove the bulk of the largest stain with a damp cloth or stain with a damp cloth or, if necessary, with plenty of water. Then clean the stain with a sponge, water followed by mild soap. Test detergents in a small, less visible area first. Solvent-based stains (e.g. shoe polish, ink, lipstick, nail polish) must be professionally treated. For regular cleaning, if your sofa has a removable cover you can have it professionally cleaned; it is not machine washable.
Our range of Easy care fabrics
Are you looking for a high performance fabric with EASY CARE treatment? Discover our different fabrics, specially designed to prolong the life of your sofas and lounge furniture thanks to their easier cleaning.