A line of modular and customizable sofas
An infinite number of possibilities
Lounge chair, meridienne, chaise longue: you create your model according to your desires.
Then find the fabric of your dreams from our wide range, including some with the High Performance label, specially designed to withstand the stresses of everyday life.
Whatever the type of sofa you are looking for, you will find the model adapted to your desires and to your interior in our range.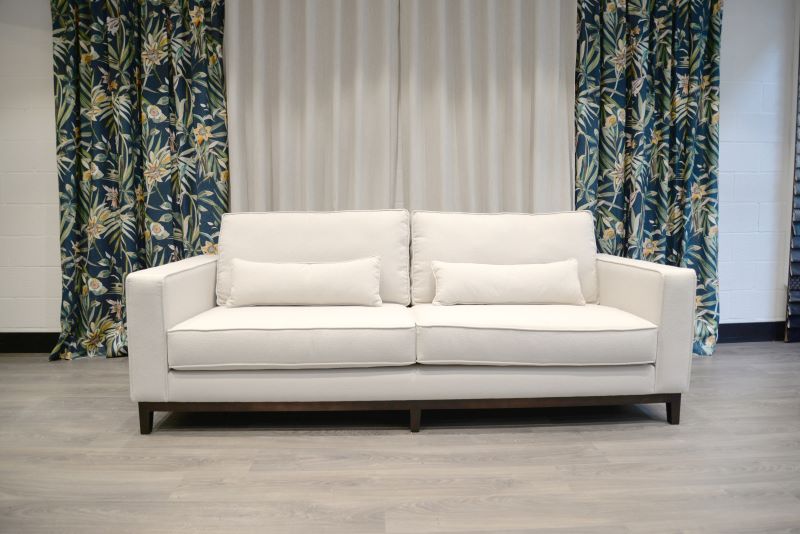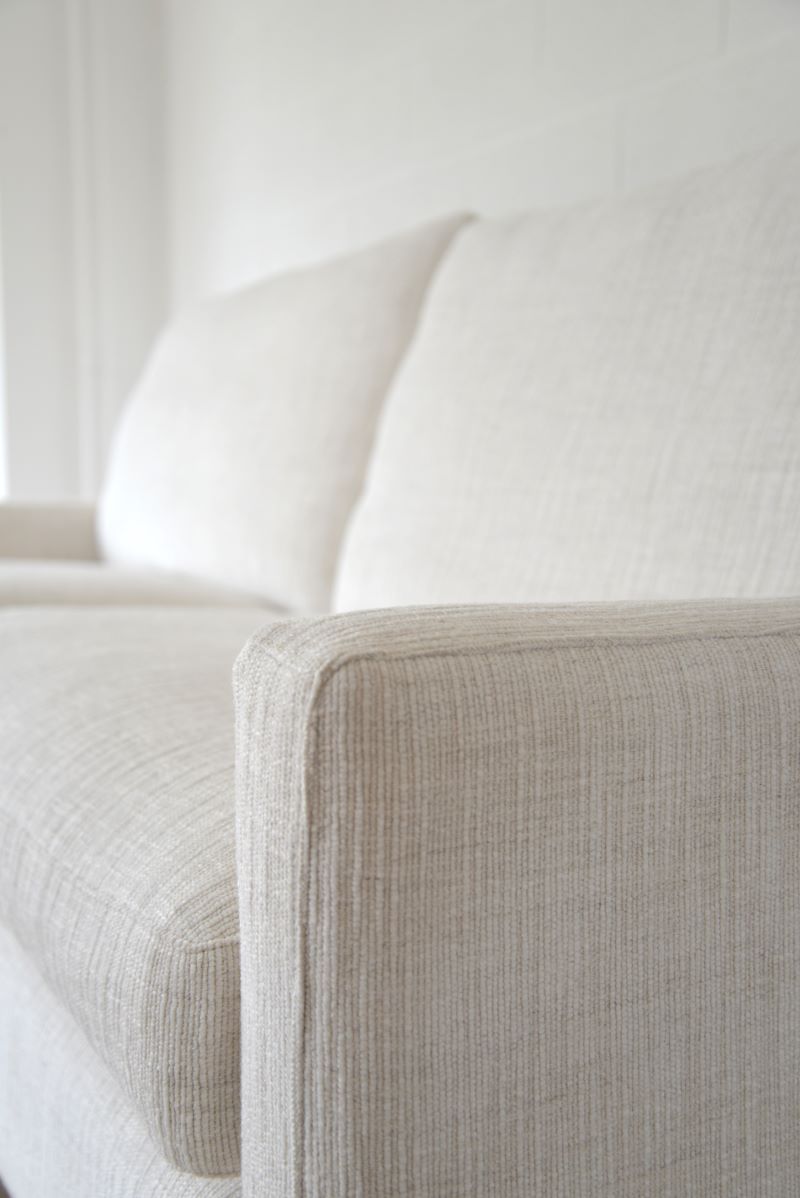 For all needs
Discover on our website or in our showroom all the models and their configurations, from the most classic to the most design!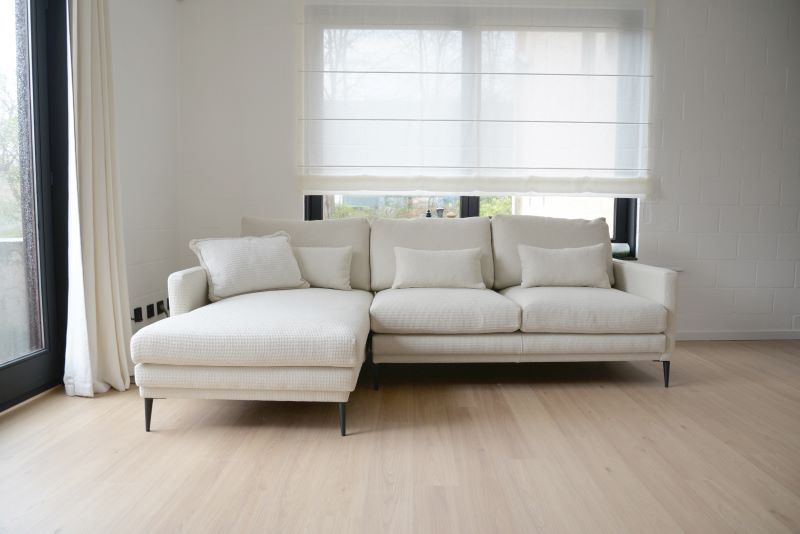 Relaxing moment in your armchair
Bring a touch of renewal to your living room or bedroom with our range of armchairs. Swivel, wood or metal legs, straight or slanted back, discover a range adapted to all interiors and customizable with a wide choice of quality fabrics.
Do you know about low dining?
This trend, which came straight from abroad, first conquered our terraces and now invites itself into our living rooms and dining rooms. A concept that focuses on the functionality and conviviality of the moments that surround your meals with an emphasis on comfort.
At VANO we offer a wide range of small chairs with comfortable seats and designs adapted to multiple styles of decoration.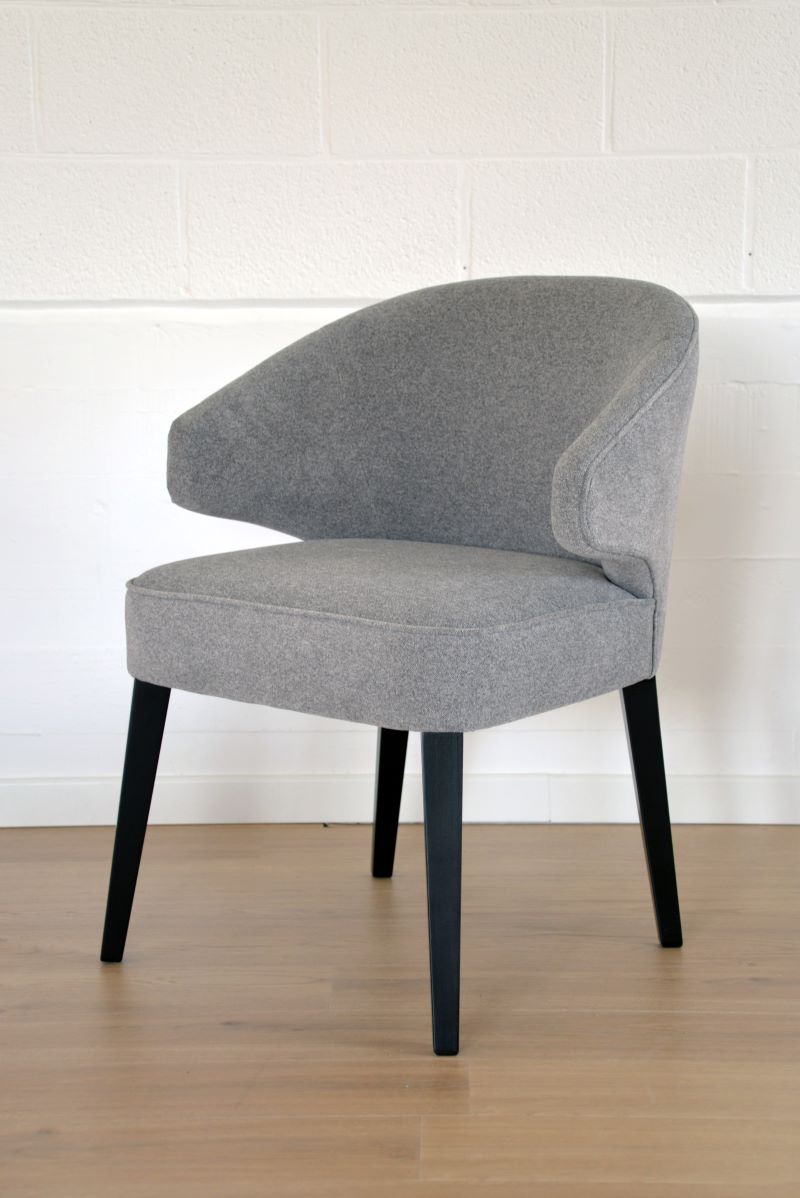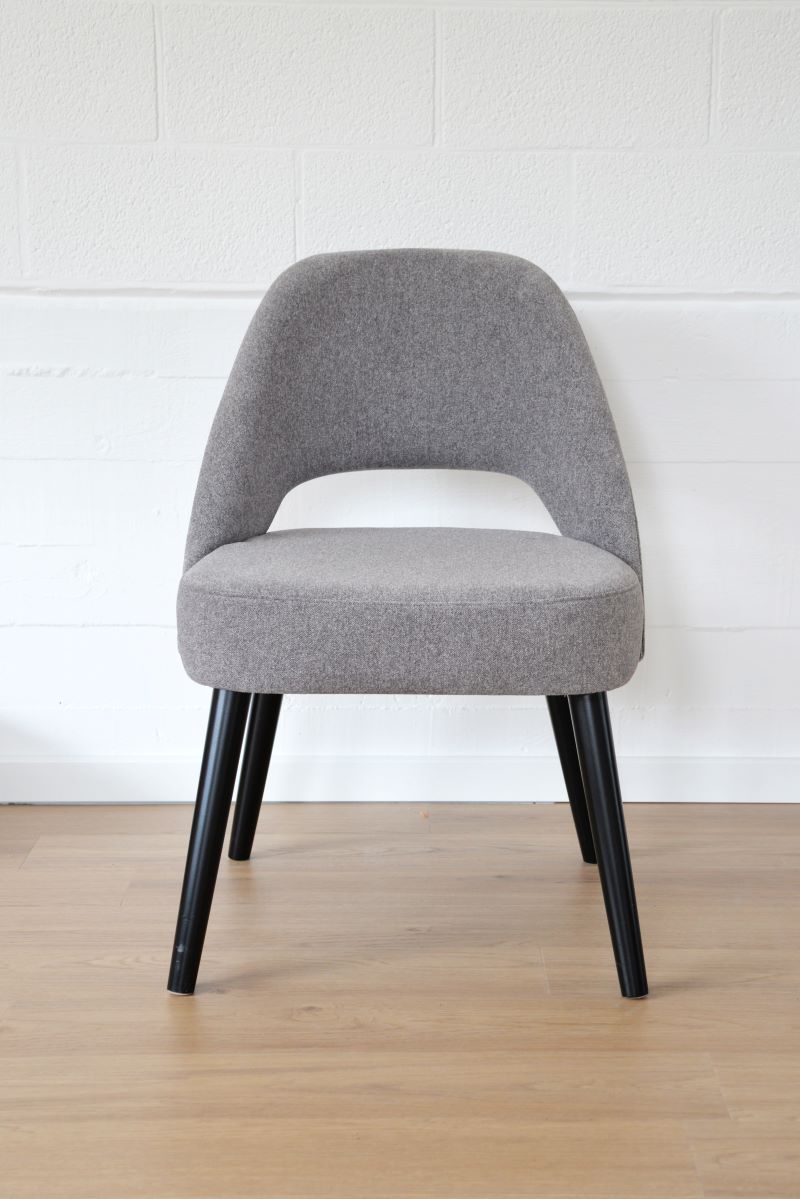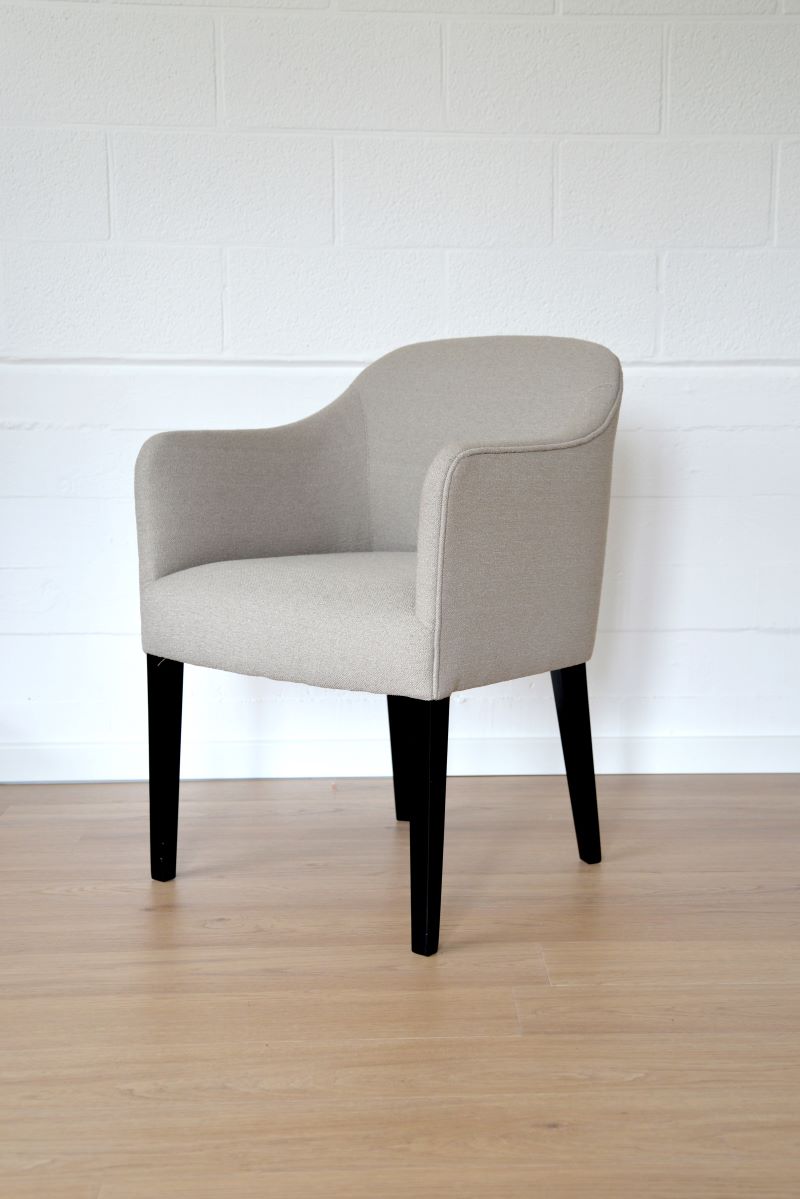 All models are displayed in our showroom!
Test the comforts, touch the materials, imagine the assemblies that suit you. Let's discuss the specificities sought by your customers, the volumes they have: our teams will have the appropriate solutions.