For centuries it has elegantly dressed our interiors while remaining firmly rooted in the current trend.
Luxurious and luminous, velvet has always seduced both by its natural shine and by its softness and soft touch. It is this iconic presence in the interior design that gives it that inimitable retro effect where it sometimes evokes the glamor of the 1920s and sometimes the pop art of the 1960s.
Discover this fascinating textile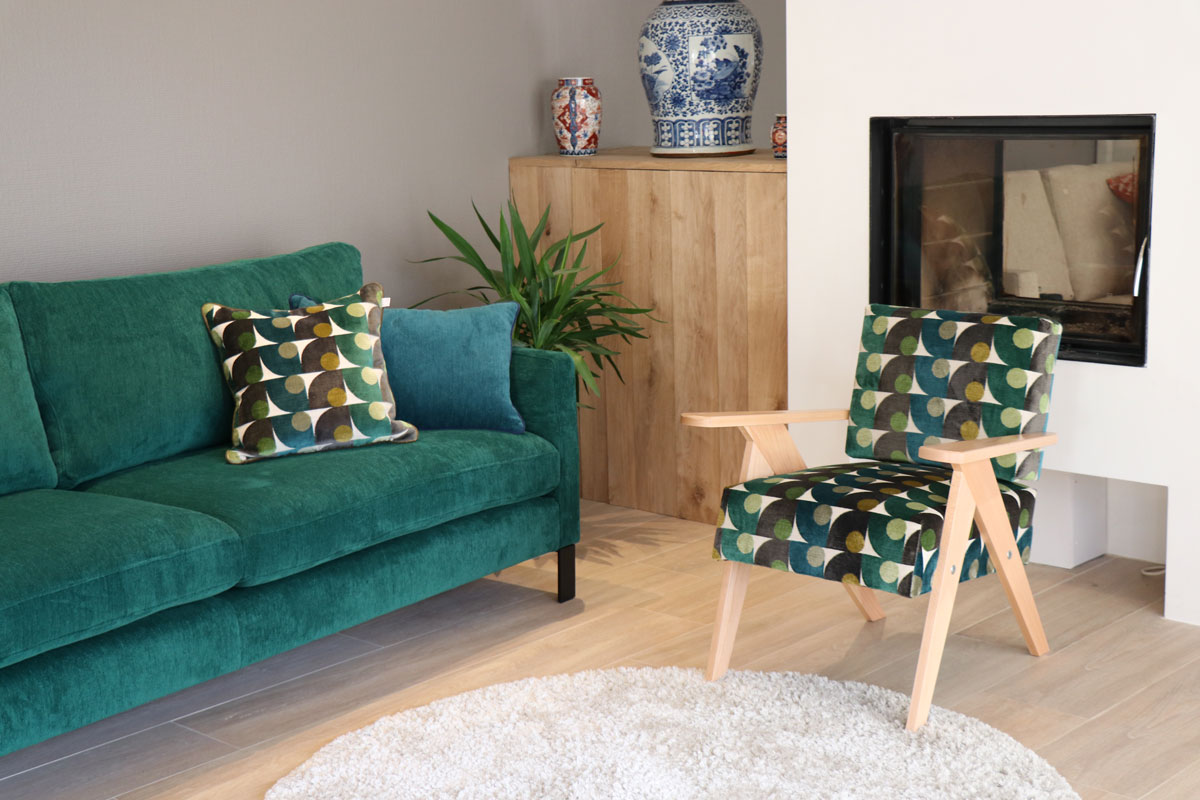 Velvet is obtained by a special weaving process that can be applied to any natural fiber: cotton, linen, silk, wool, linen ... or synthetic. This technique gives it its unique appearance: a matte and smooth side and the other formed by very short and tight hairs which give it a silky and warm appearance, ideal for furnishing.
Velvet in all his forms
Plain or patterned, neutral or colored, velvet adapts to all styles. On the cushions, it creates softness, on the curtains, a cozy atmosphere and on the seats it brings substance.
When velvet creates a warm atmosphere in the living room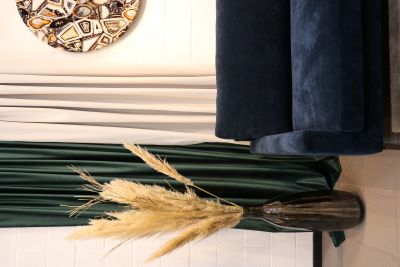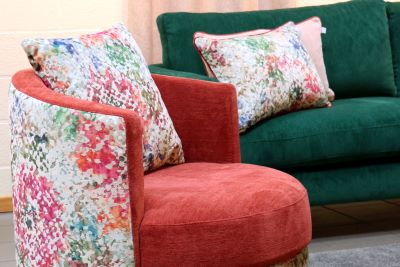 When choosing a velvet armchair, the material is not the only originality. The shape and style of the armchair will give the living room a special dynamic.On a sofa, velvet seduces with its soft touch and invites you to snuggle up!
When choosing your velvet armchair, color and shape are obviously decisive. For some models, we also offer you a variety in the choice of the color of the feet: in wood for a little Scandinavian air revisited, metallic to accentuate the idea of ​​luxury, or black for more discretion.
Velvet curtains: style and elegance, but not only!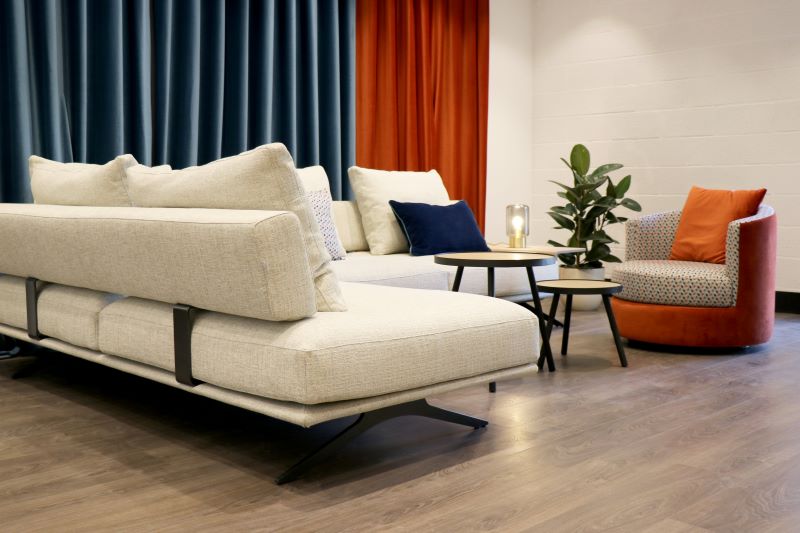 Timeless and chic, the velvet curtain brings shine and upgrades a living room with its cocoon look. It takes on a chic and warm allure and warms the atmosphere of the room by transforming it into a cozy and cozy nest.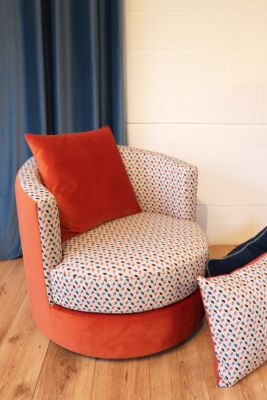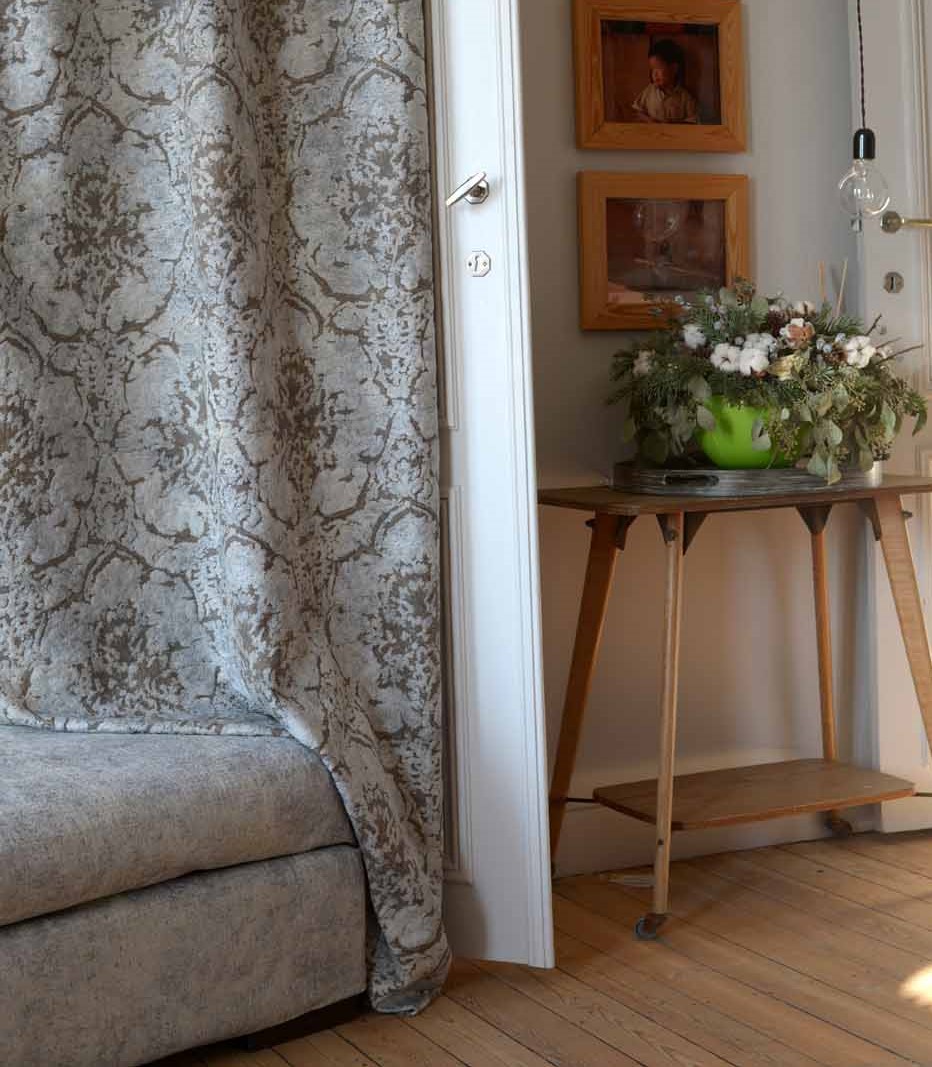 The velvet curtain is also interesting to adopt for its practical and insulating reasons. The velvet being thick, it will cut off the cold, the sound or the light.
Elegance made simple with velvet cushions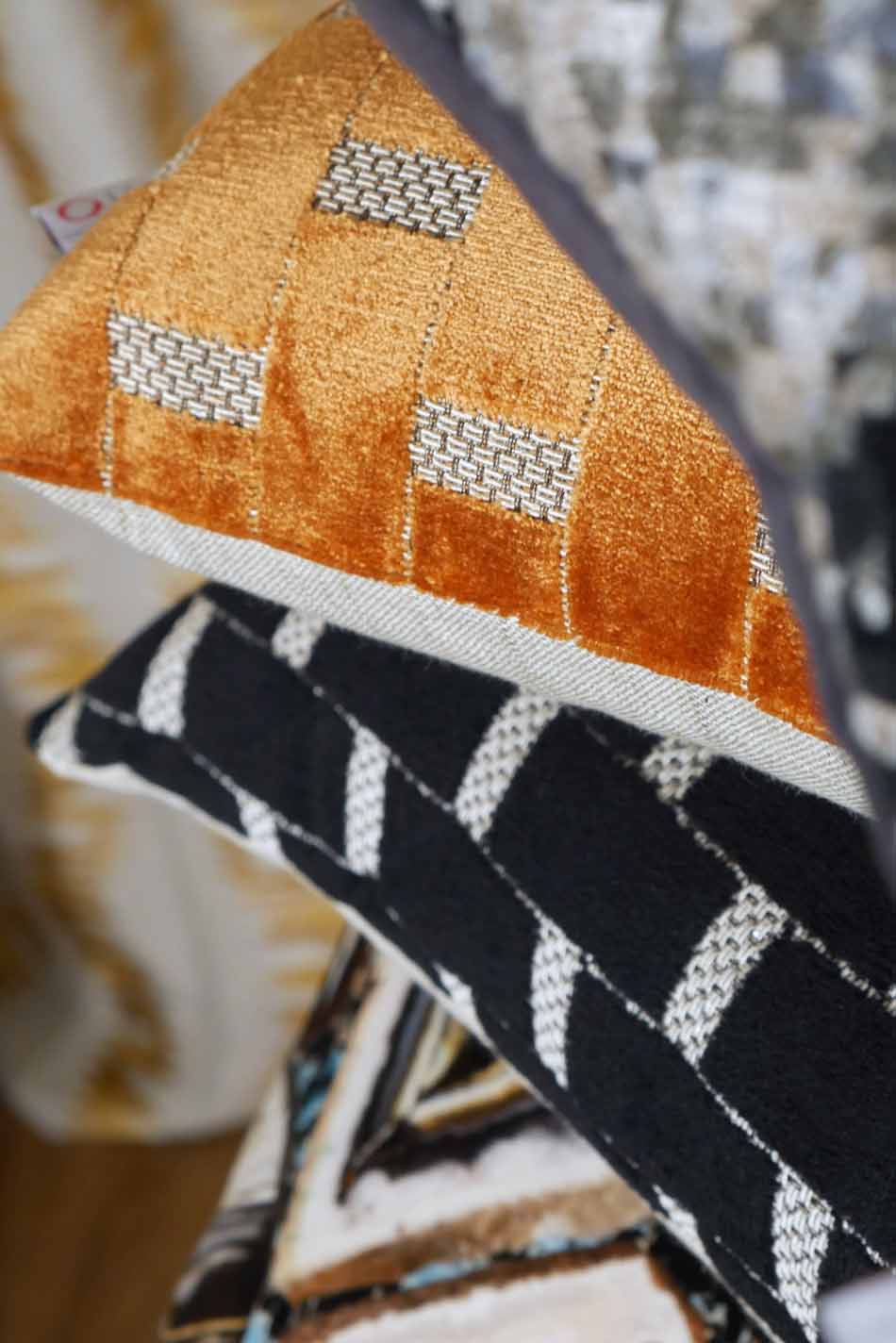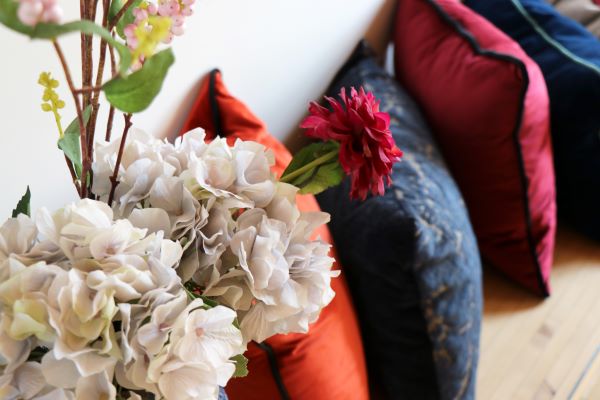 Play with the luminosity linked to velvet by creating a tone on tone on your sofa or combine your velvet cushions with other materials for a guaranteed decorative effect.
When chenille fabric creates the velvet effect
Find an impression of cozy comfort, cocooning but also elegance with a selection of chenille fabrics perfectly suited to today's lifestyle.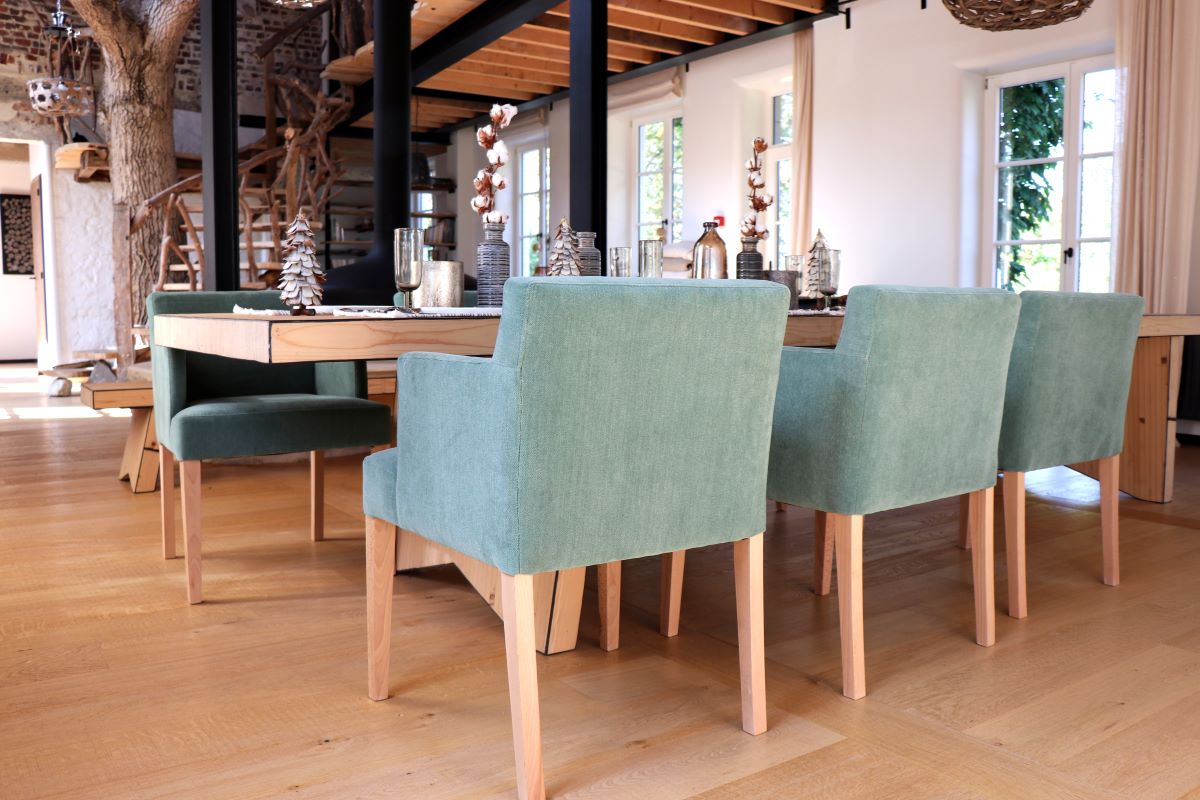 The soft and comfortable seats will once again accentuate the idea of ​​luxury. For maintenance reasons, it is not always easy to associate them with velvet, which is more delicate than other materials. Certain chenille fabrics give your interior the same cozy and comfortable effect while ensuring ease of maintenance.
Do you want more?
Discover in pictures our entire selection of trendy fabrics to elegantly dress your interior. Our collection includes velvet fabrics or velvet effects perfectly suited to all your projects.