The harmonious combination between« ultimate gray » and « illuminating » yellow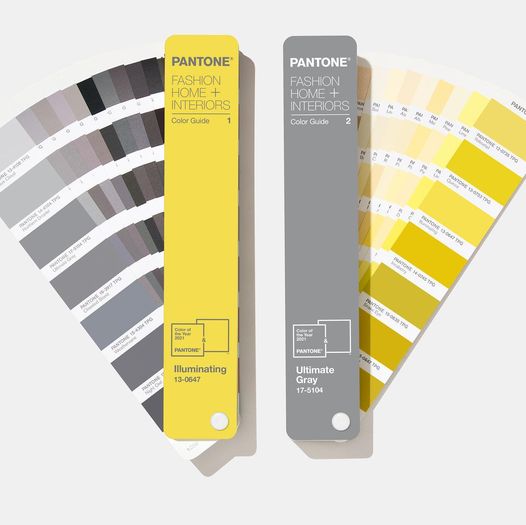 It's the combination of a timeless gray and a luminous yellow that is the winner for this year. "This color association brings us resilience and hope. We need to feel encouraged and inspired, this is essential to the human spirit, "says Leatrice Eiseman, Executive Director of the Pantone Color Institute.
Such a choice is inspired by all creative sectors, trend analyzes around the world, research for new chromatic influences as well as new lifestyles.
For experts, 'Illuminating' is a bright, cheerful yellow, which symbolizes liveliness where 'Ultimate Gray' refers more to reliability and safety. Everything you need to get 2021 off to a good start, right?
VANO reveals some decorative inspirations to discover how to adopt yellow and gray in your daily life.
Whether on decorative objects such as a cushion, an armchair or on the walls, this gray and yellow duo awakens a wind of optimism and strength.
Discover our decorative inspirations in pictures!
.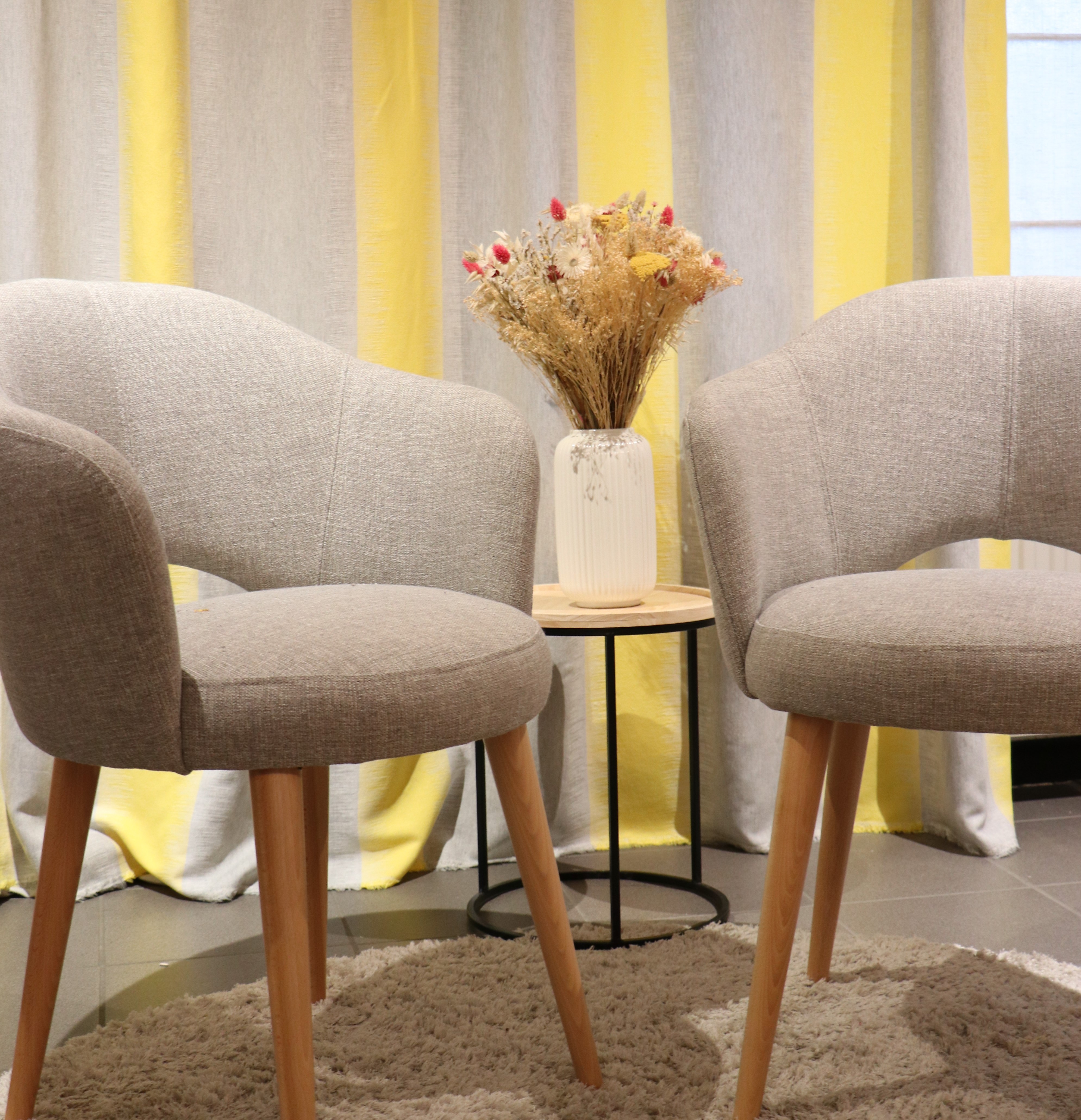 A small, intimate and optimistic lounge area. LINEAS, a contemporary stripe with an ikat effect. This large width will brighten up your interiors thanks to its vibrant colors.
With its oblique feet and rounded shape, BRONX will bring contrast in the most chic and designer places. The gray of the CAPRI fabric takes up the tones of the curtain for a perfect match.
Yellow pallet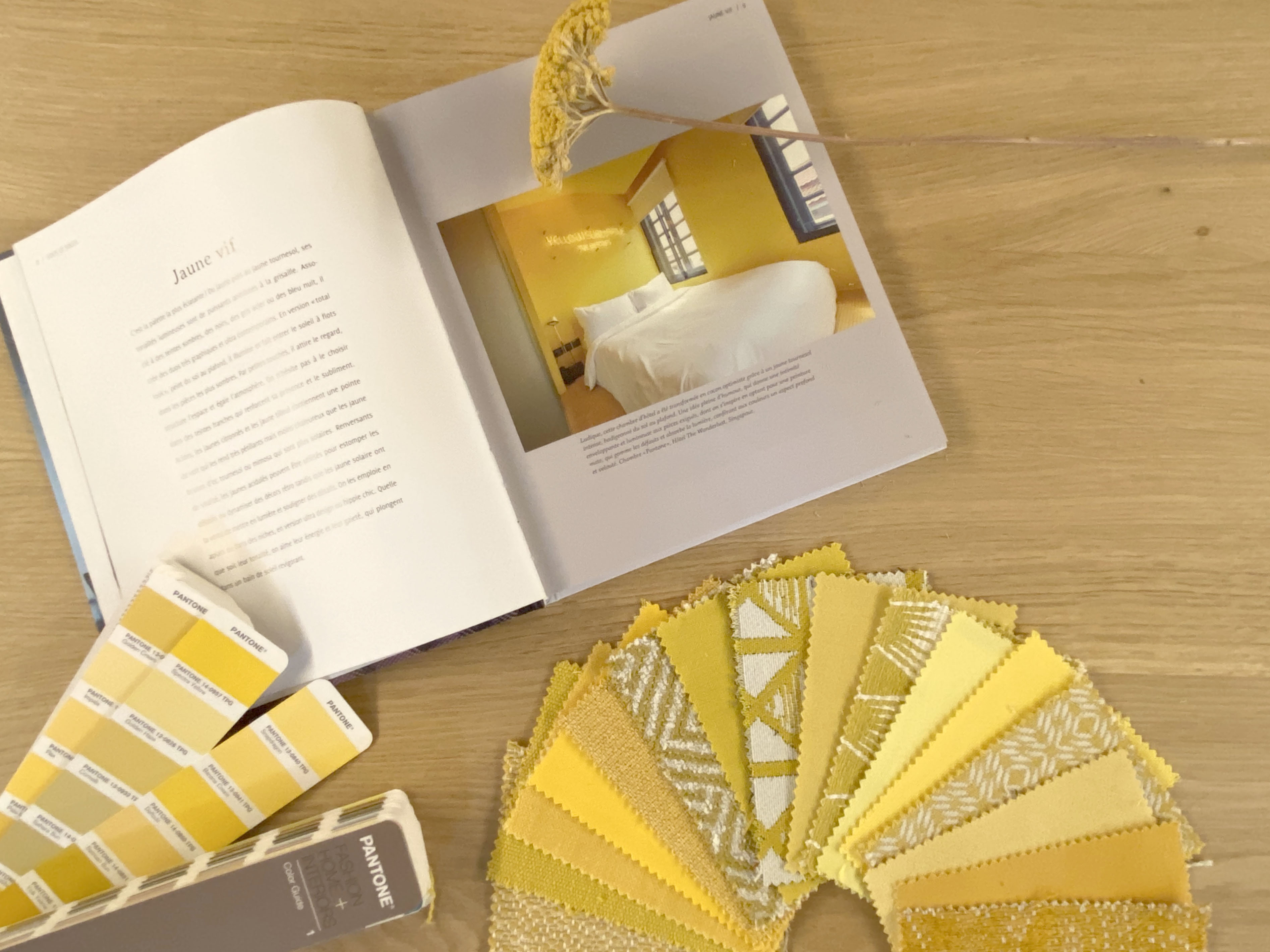 "From pea yellow to sunflower yellow, its tones are powerful antidotes to greyness. Associated with dark shades, it creates very graphic and ultra contemporary duets. With small touches, it attracts the eye, structures the space and brightens up the atmosphere. Whatever their tone, we love their energy and their cheerfulness, which plunge into an invigorating sun bath. "(Marie Claire Maidon, Ed.Massin)
Discover our plain and semi-plain ranges with e.g MYLAN, DOLCE,... of designed with NASCA, YULARA,...
Shades of gray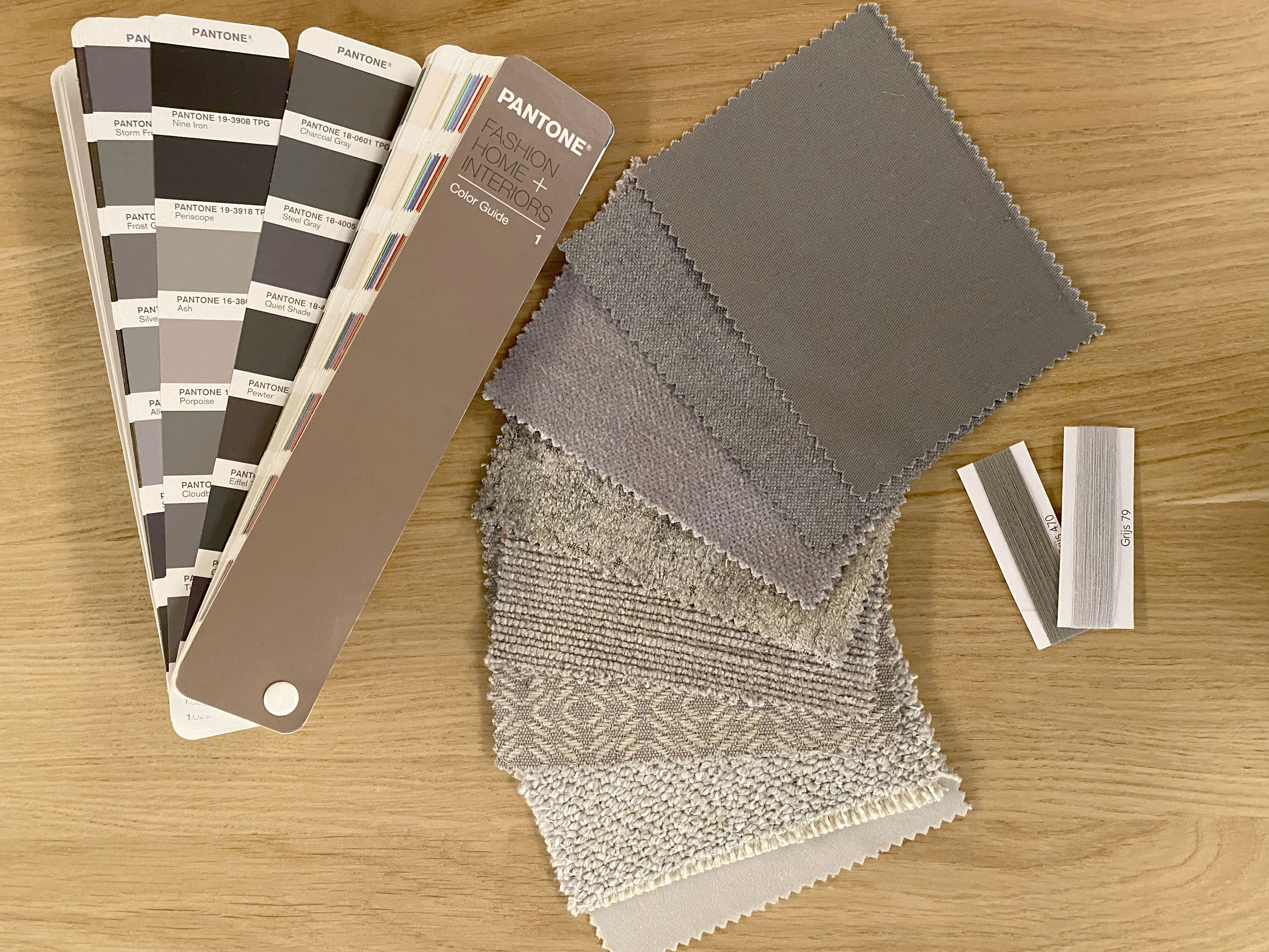 "The gray palette allows an infinity of effects while remaining in neutral tones that adapt to all eras. (...) We don't hesitate to twist them with bright colors, such as reds, bright blues or yellows, applied in small touches to break their dark side" (Marie Claire Maidon, Ed.Massin)
For upholstery or curtains, high performance, ... a whole range to discover!
Choose your color!
Discover all of our ranges of furnishing fabrics on our website. Filter the color of your choice and find complete color palettes ranging from the lightest to the darkest tones.