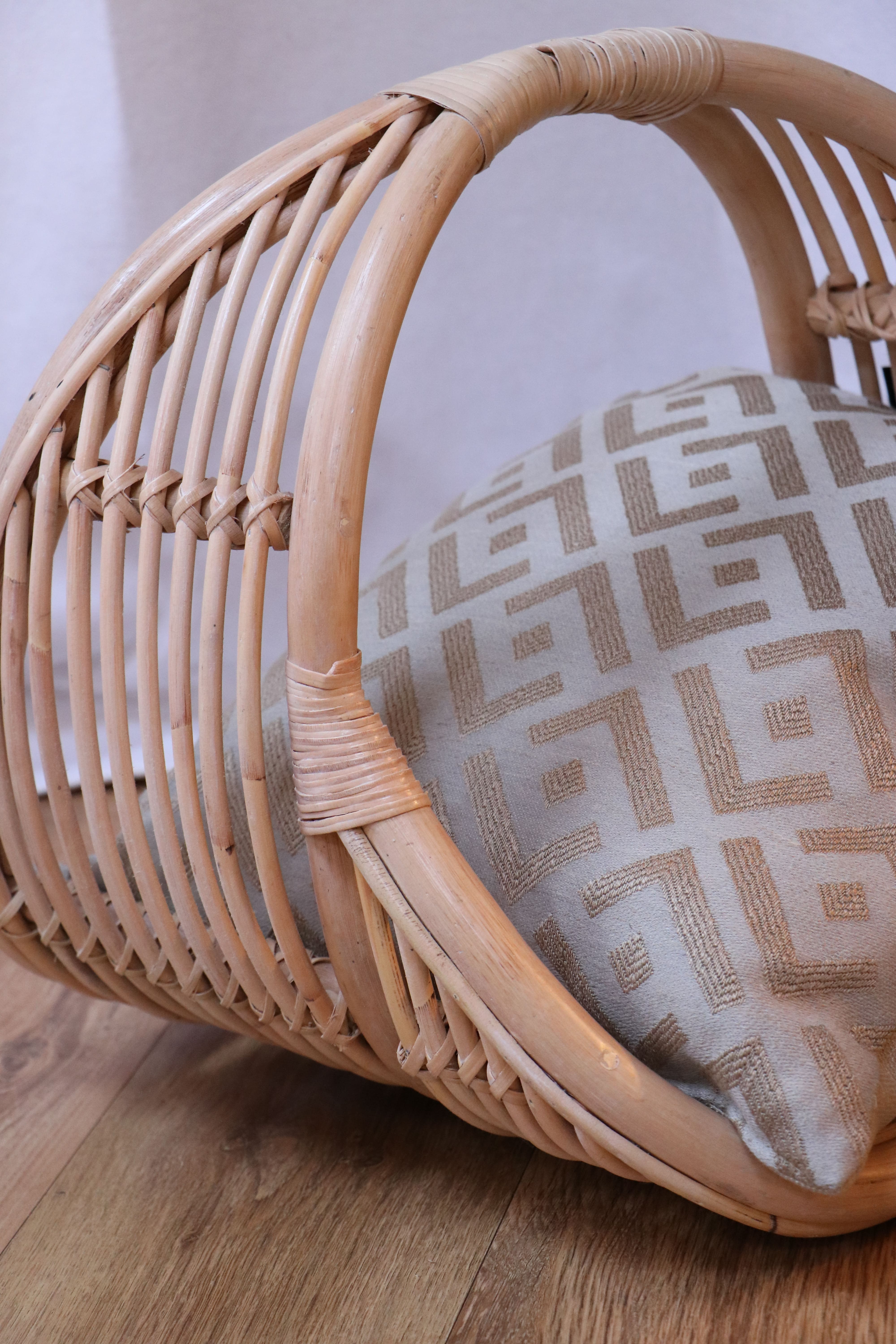 At VANO Home Interiors, we offer a range of cushions with out-of-the-ordinary materials and colours, from the most natural tones to the most colourful. Opt for simplicity with a single colour or choose motifs for originality. Regardless of your current mood, there is something for all tastes and for all rooms in your home. Whether it is to make your sofa more comfortable or to add the final touch to your home décor, this little soft furnishing accessory is indispensable.
Comfort, plain and simple
Whatever the material, our cushions offer unrivalled comfort on an armchair, a sofa or a bed. Our cushions are made in a way which offers the highest quality to make any seat the most comfortable. Choose the type of padding for different types of comfort: synthetic fibres or feathers giving cushions unrivalled comfort and a soft touch.
Cushion, a must-have accessory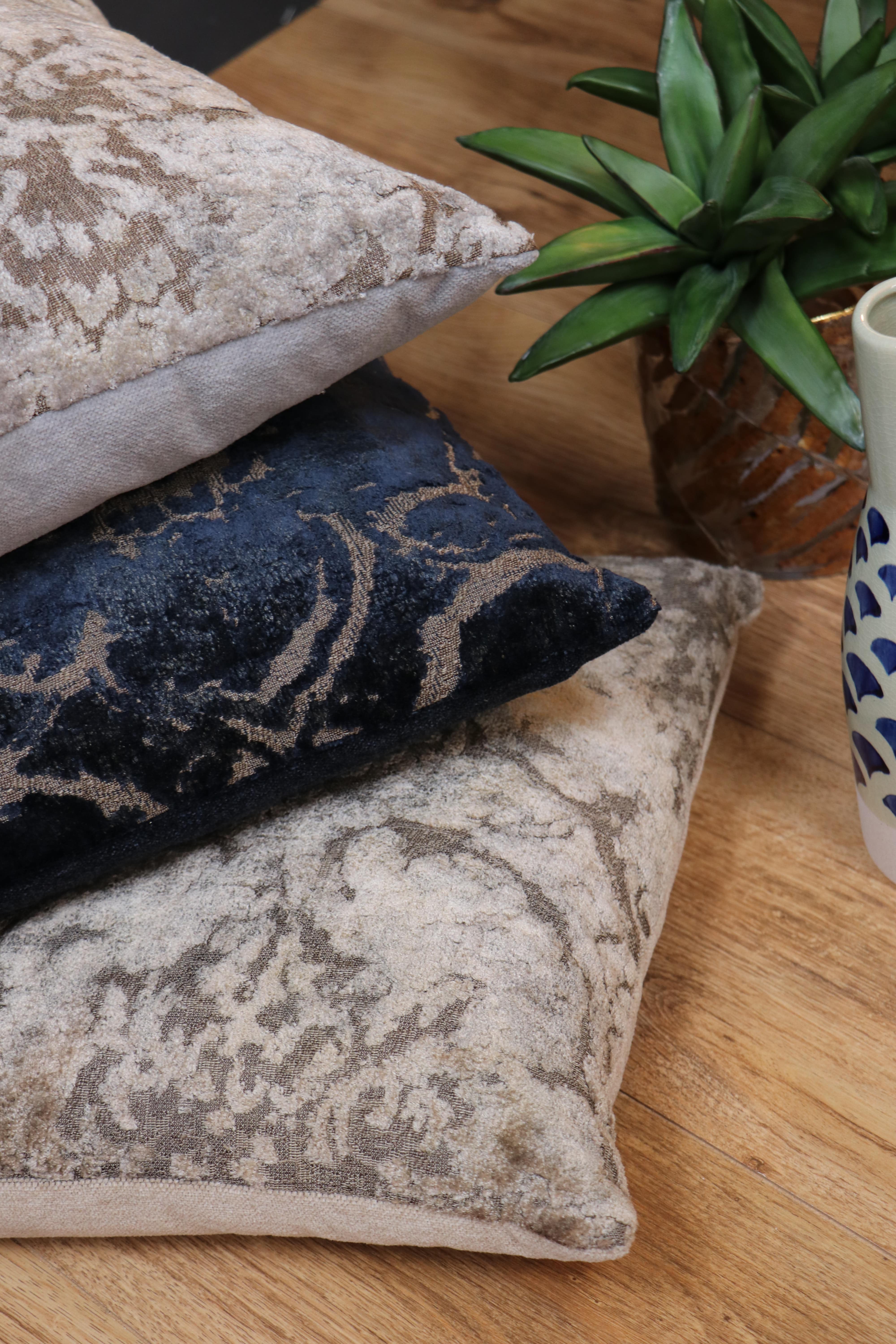 Cushions are an easy way of instantly transforming the ambience of a home. Mix patterns, textures and colours to give your room a whole new look! Are you looking to create a warm and cosy atmosphere? Choose light and pastel colours, natural materials, and add some cushions with a variety of fabrics and textures. Are you a fan or colourful décor? Brave cushions in original colours and motifs to jazz up your home décor.
Discover our collection
VVANO Home Interiors offers a wide range of decorative cushions available in several colours and patterns. Feel free to choose several of them to crease a coordinated look. Mix different styles, while maintaining a colour scheme for guaranteed effect! You can't go wrong. Cushions are portable and will definitely be at home somewhere!