Soft and luminous tones that breathe a warm atmosphere.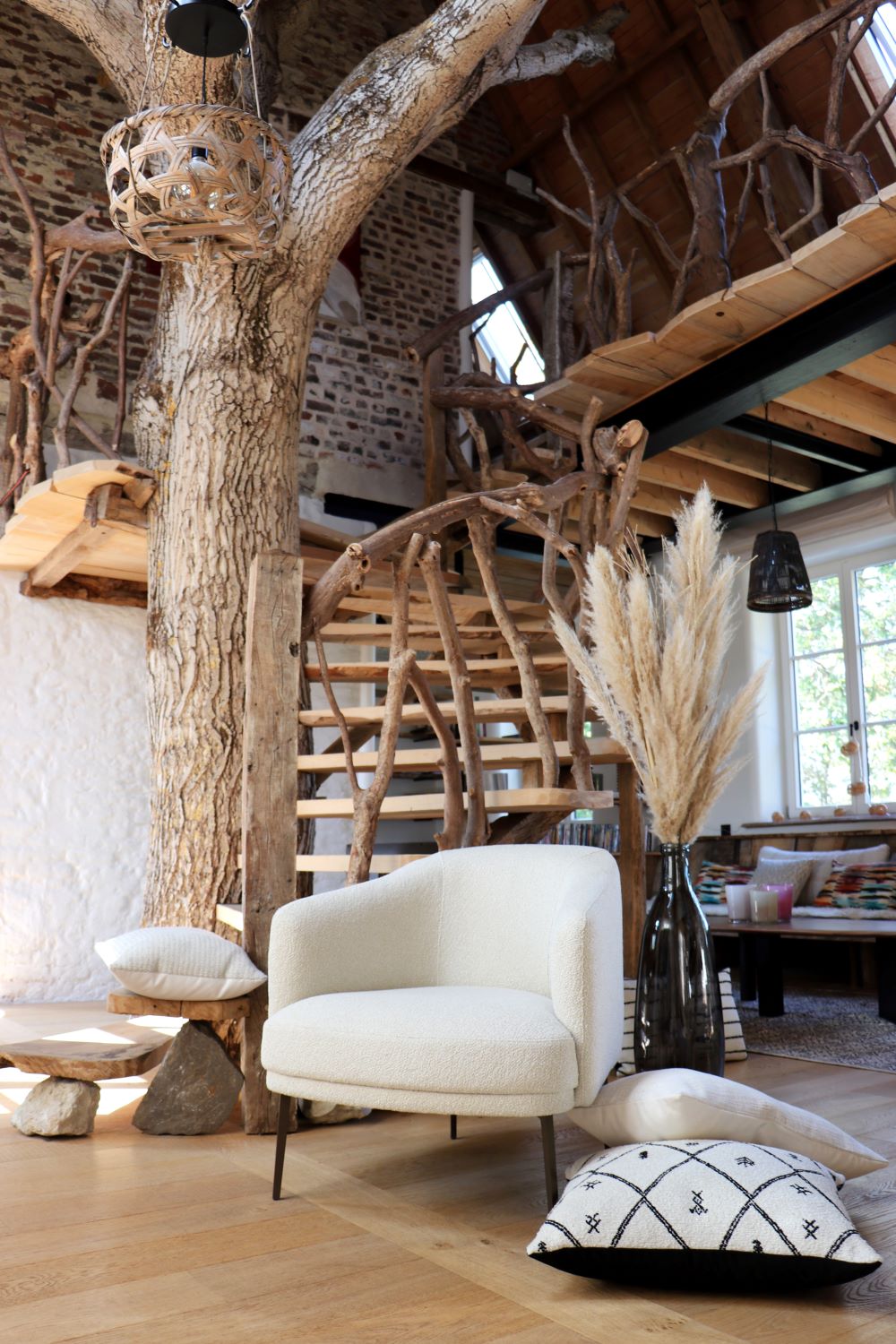 Symbols of purity, shades of white are the most popular in interior decoration. In addition to being bright and matching all other colors without difficulty, our RIAD fabric is ideal for creating a soothing and warm atmosphere. This thick, natural-looking loop is made from a polyolefin yarn which gives it high performance technical properties. Its elegance is all the more sublimated when combined with TANGER and ORIENT cushions for a subtle touch of originality.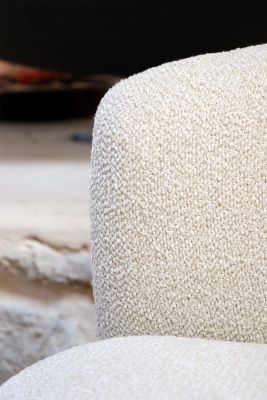 A cocooning atmosphere imbued with softness and serenity.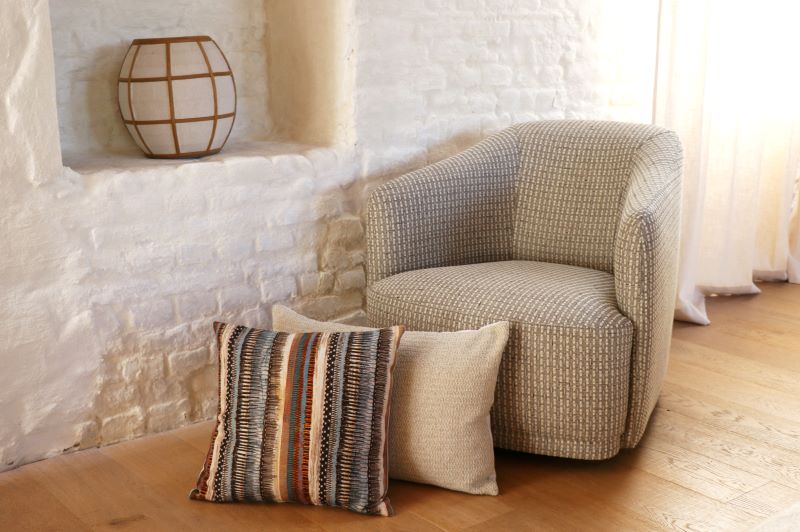 Juxtaposition of reassuring and delicate colors in this decor where the PHOENIX swivel armchair occupies a prominent place. NAGOR, a jacquard, semi-plain, both natural and sophisticated, gives this armchair all its splendor. An association of gray tones, color ally of the cocooning style.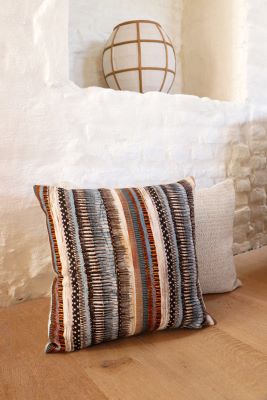 For professionals, VANO offers two special kits for your vitrine
Composition kit 1: Armchair PHOENIX fabric RIAD 903 - Cushions TANGER 901 and ORIENT 402 - Confection 1 lé ASTRID 146
Composition kit 2: Armchair PHOENIX (swivel mechanism) fabric NAGOR 4203 - Cuhions MEHARI and ORIENT 402 - Confection 1 lé PERGOLA