The need to slow down, to allow yourself to connect with the rhythm of nature is evident in our desire for outdoor decoration.
The difficult period that we have been experiencing in recent months has changed our normal habits and turned our outdoor facilities into a real refuge. Gardens, terraces and conservatories are becoming safe havens and places to escape to, which are important to create and decorate as additional living spaces.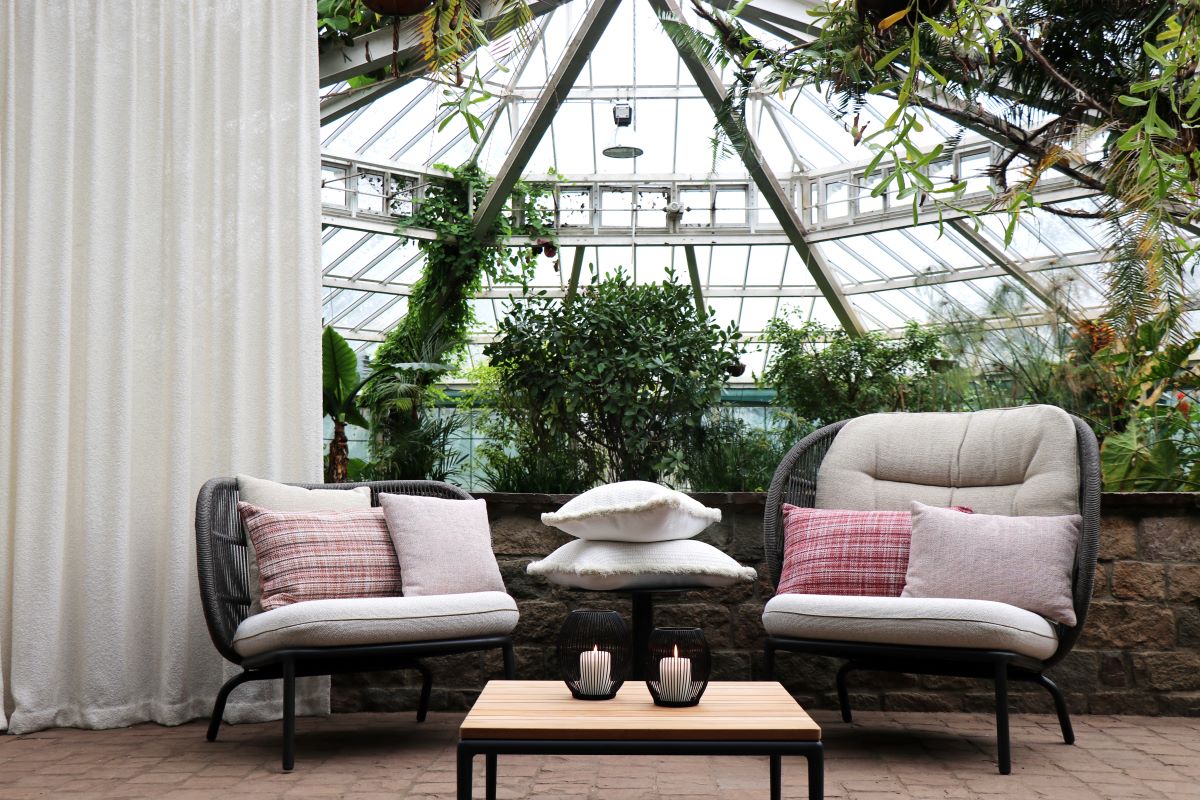 Mobilar Outdoor KODO by Vincent Sheppard fabric CAGLIARI | Cushions ORIENT, AJACCIO, CAGLIARI
Outdoor trends for 2021 are sensing this and the time has come to pay as much attention to outdoor areas as you would to the inside of your home. Technical innovations, quality and material effects are at the heart of our collection of high performance fabrics..
What is the
HIGH PERFORMANCE
label ?
Discover our new collection of
HIGH PERFORMANCE fabrics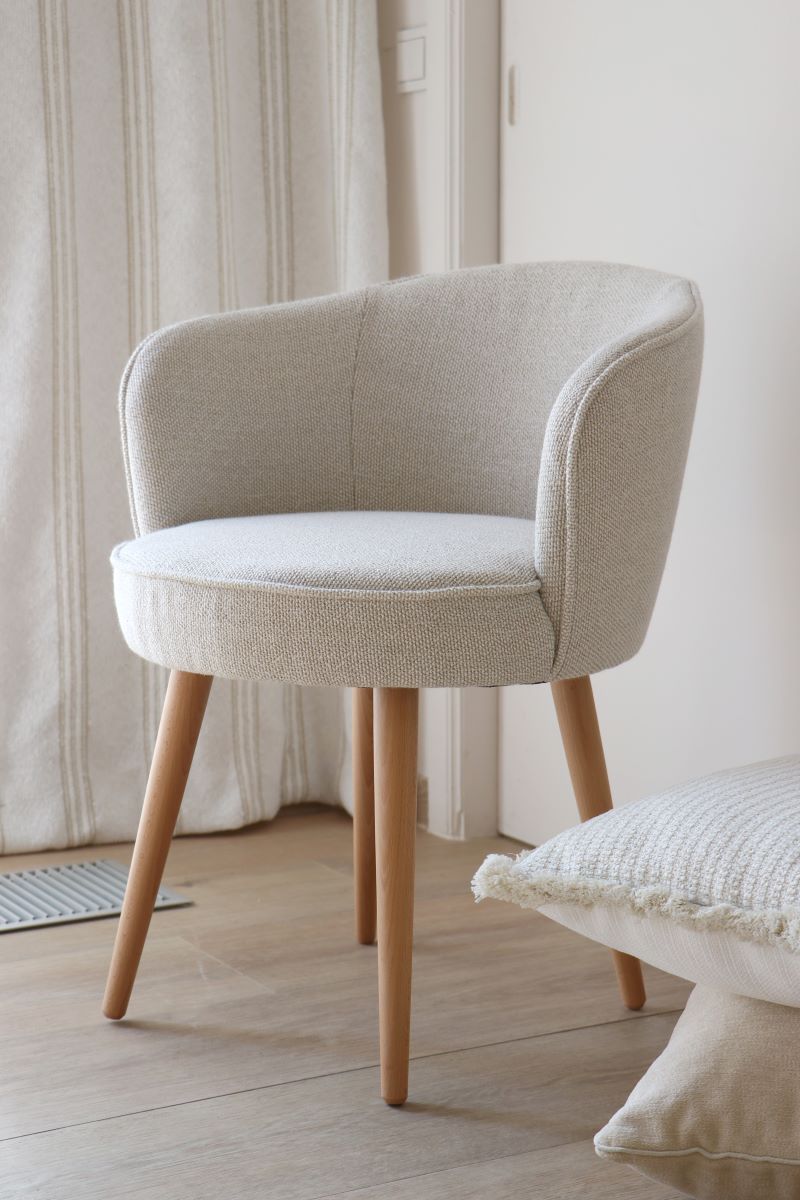 Confection GOBI | Zetel YORK Stof CAGLIARI
Quality and innovation are at the heart of our new collection with a selection of fabrics, wide width fabrics or those suitable for upholstery, with a finish that guarantees the appearance of a natural material both visually and in terms of being soft to touch.
When it comes to style, there is something for everyone
Plain colours take precedence this year with materials and textures that we want to be as natural as possible, whether it be for seats or for making curtains. Our collection offers a chromatic palette of natural shades that evokes the sweetness of summer.
Colors in and outdoor !
Others will prefer printed motifs and vibrant colours from the FLOREANA and NAVAJO collection, a highly-colourful creation evoking travel and art while exuding joy and energy.