Meet The Editors, the new exhibition not to be missed!
Meet The Editors, the new show for the discovery of furnishing textiles.
After the end of Interio, 10 editors agreed to find an innovative concept to present their latest collections. After the obligatory postponement during the health crisis, the time has finally come: the first edition of Meet The Editors will take place in early 2023.
On January 30th and 31st, you can visit the Verbeke Foundation to discover the latest creations from Aristide, Intede (Romo), Designs of the time, Alinee (Designers Guild), Wind, Vano, Porcher, Nobilis, Houles et Bruder. Two weeks later, on February 13 and 14, you can visit Les Serres de Béronsart.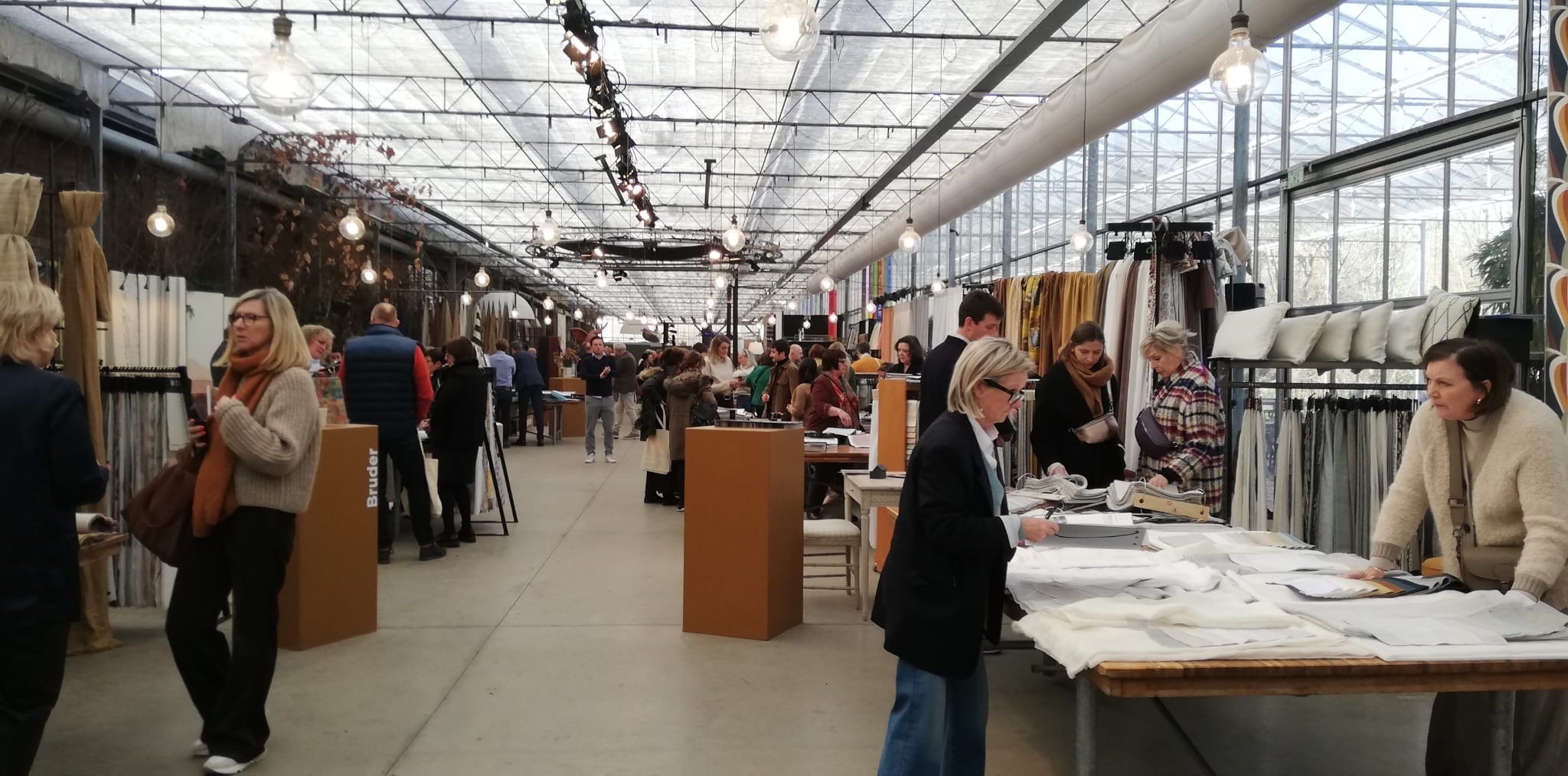 From the start, the intention was to move away from the typical trade show scene: we wanted to welcome our customers and all those who work in the field of interior design in a pleasant and surprising setting. Art lovers even had the opportunity to take a guided tour of the Verbeke Foundation's art collection. We also chose not to work with dozens of exhibitors, but with a small group that strives for high quality on the one hand and complements each other well on the other.