Discover our new 2021 collection
The year 2020 will have had a lasting impact on our lives, turning them upside down, forcing us to isolate and transform our homes into places of refuge where we can cosset ourselves away like never before.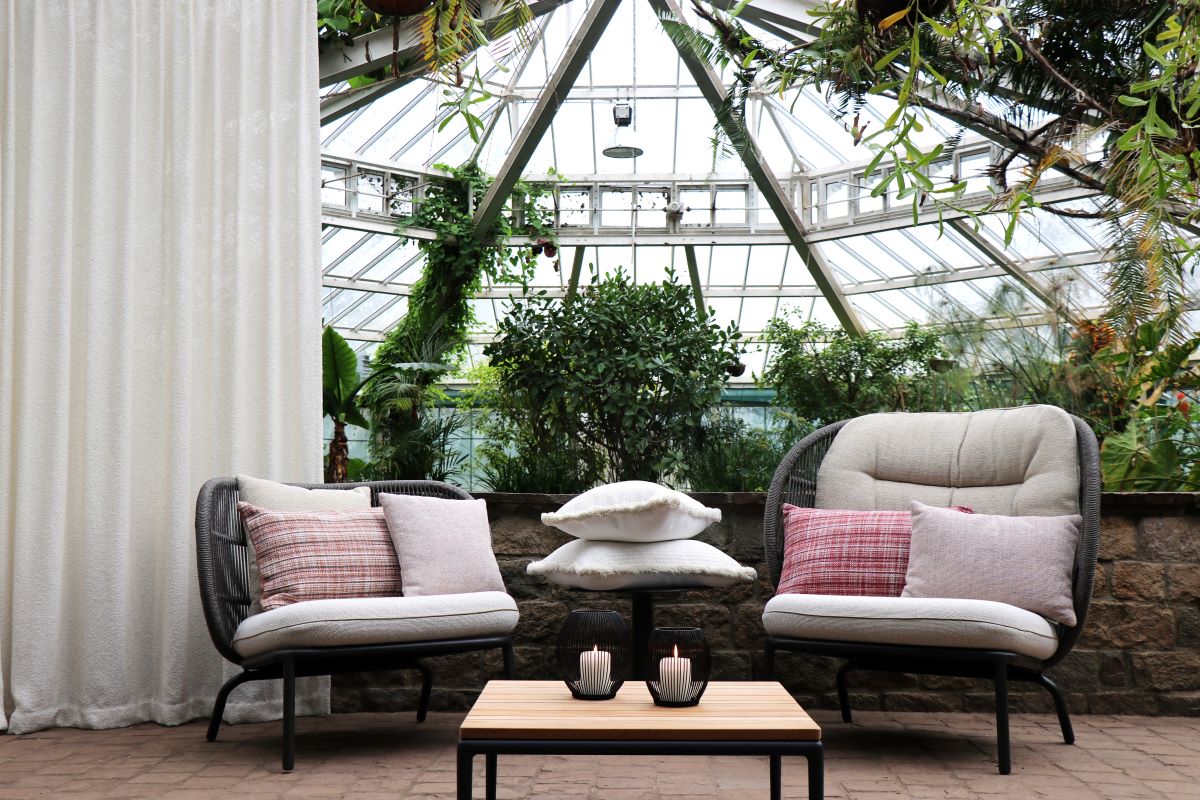 Indoors and outdoors have become living spaces in their own right, with our gardens, terraces and verandas being turned into havens of peace and places of escape, which we need to arrange and decorate like additional living spaces.
In&out getaway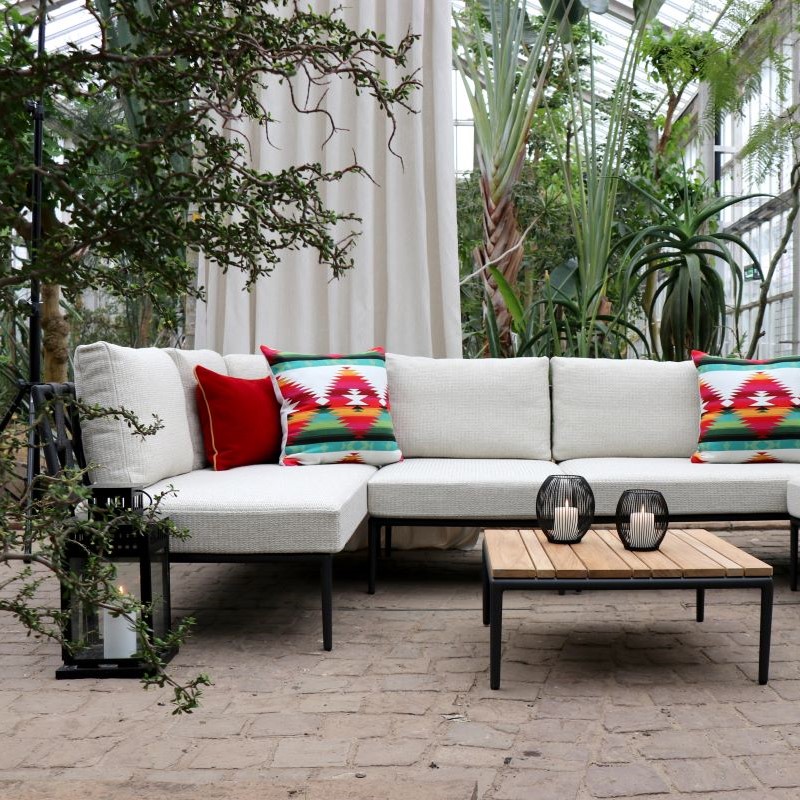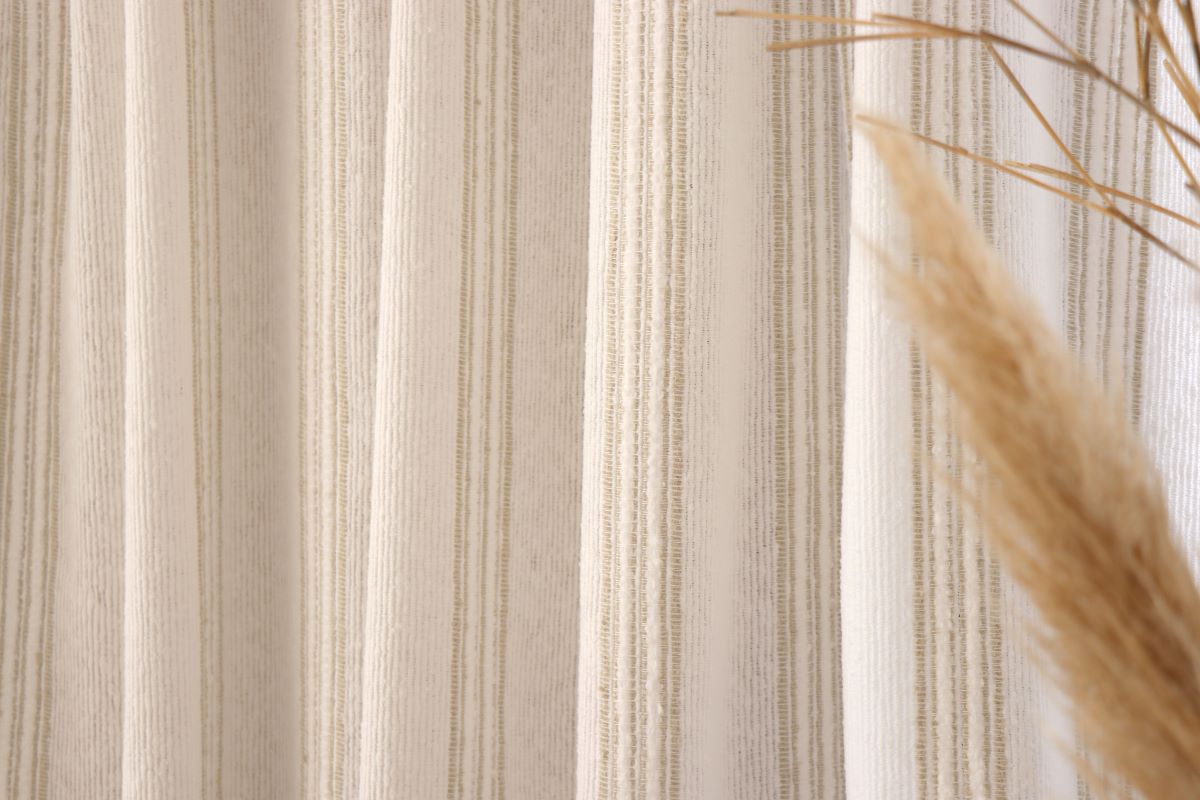 We are now wanting to find more softness, conviviality, freedom, harmony and joy - concepts which VANO Home Interiors has tried to infuse throughout its new ambiances using deep colours as well as subtle and delicate materials.
Discover our new 2021 catalog
A marriage of fabrics adapted to today's world where the modularity of living spaces has become key, transforming them into places to relax as well as to escape.