Choosing and promoting Made in Europe
For our 2023 collection, we wanted more that is local, and have opted for a selection of textiles made in Europe.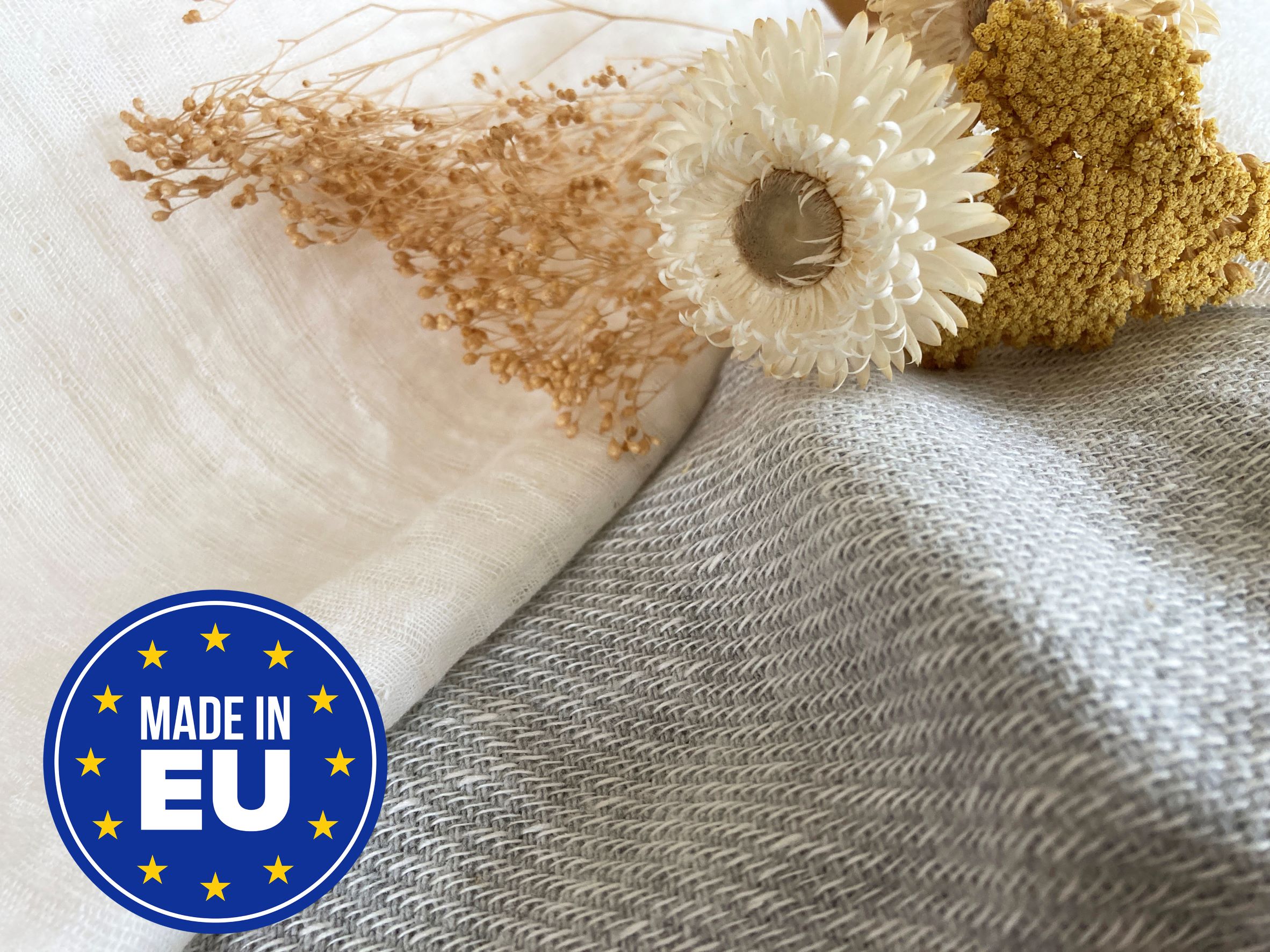 Countries that are close-by, for more responsiveness, tested and proven quality, and a calculated carbon footprint. We are also reducing the number of intermediaries, and this proximity guarantees the quality of our fabrics and quicker delivery.
Making recycling and ethics a higher priority
Sustainable development, recycling and ethics are now considerations in all aspects of our lives, and the trends for interior design in 2023 are no exception.
Our company is in tune with this development and has decided to expand its range with 100% natural fibre products. One of these is SIGMA a new product made from ABACA paper fibers. As well as being eco-friendly, it pffers numerous benefits in softness, lightness and strength without fraying.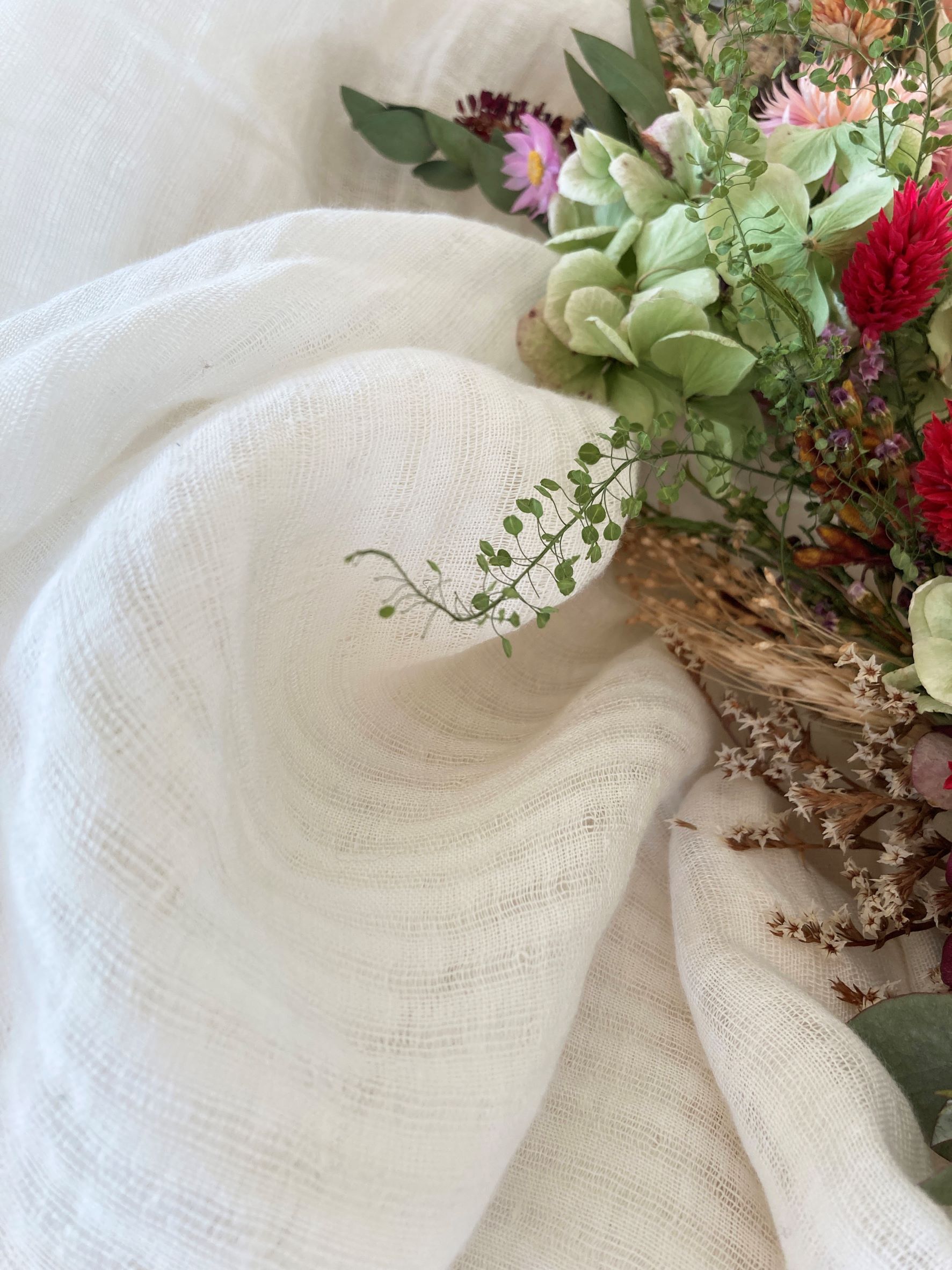 Staying in fashion with a selection of products suitable for interiors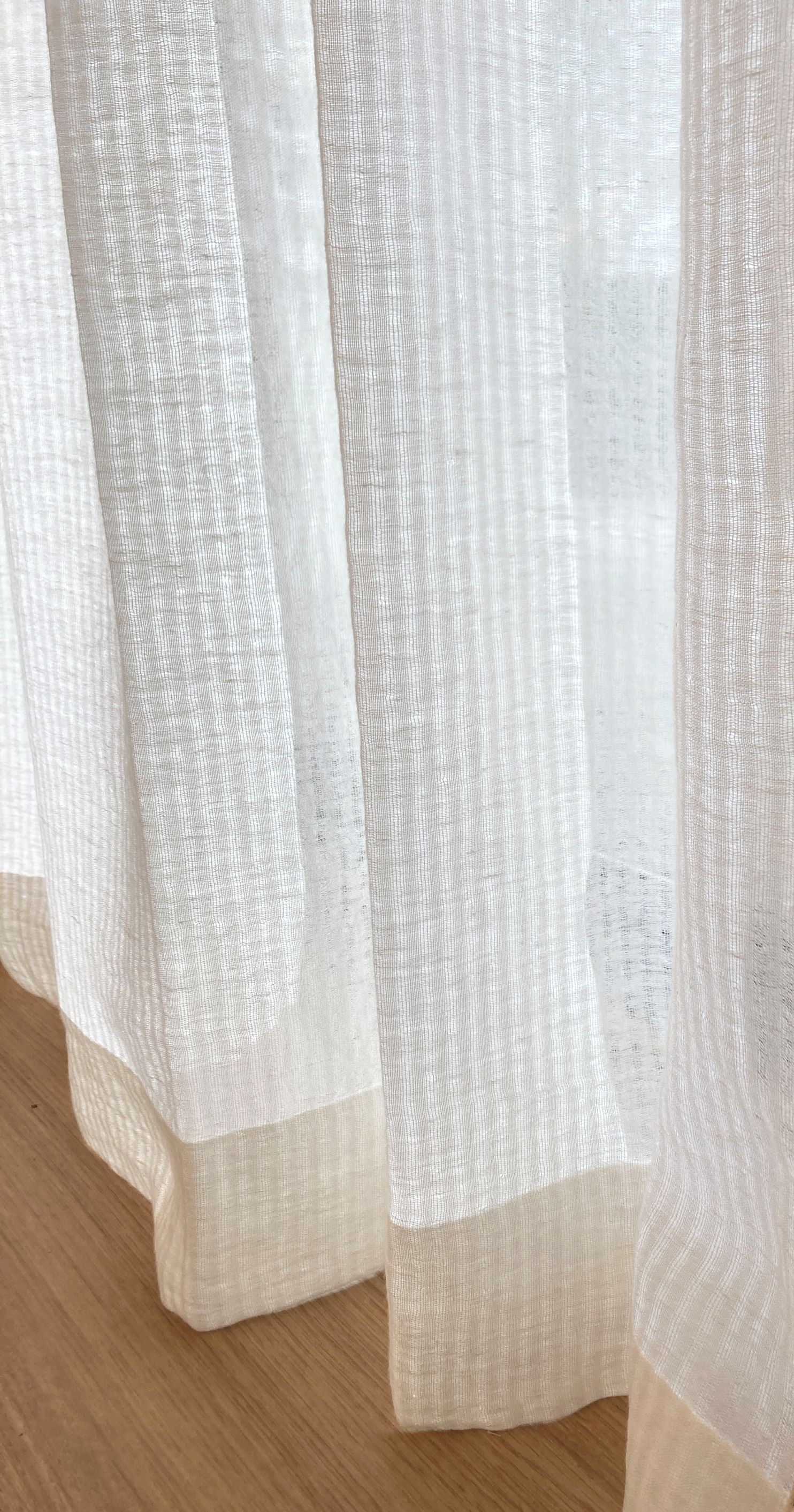 Big picture windows, great expanses of glass, XXL openings... we're on trend! The houses of today are built with ever bigger openings to the outside. These openings still need to be dressed. Our new collection includes a selection of XXL materials specially designed to beautify picture windows and openings, however big they are.