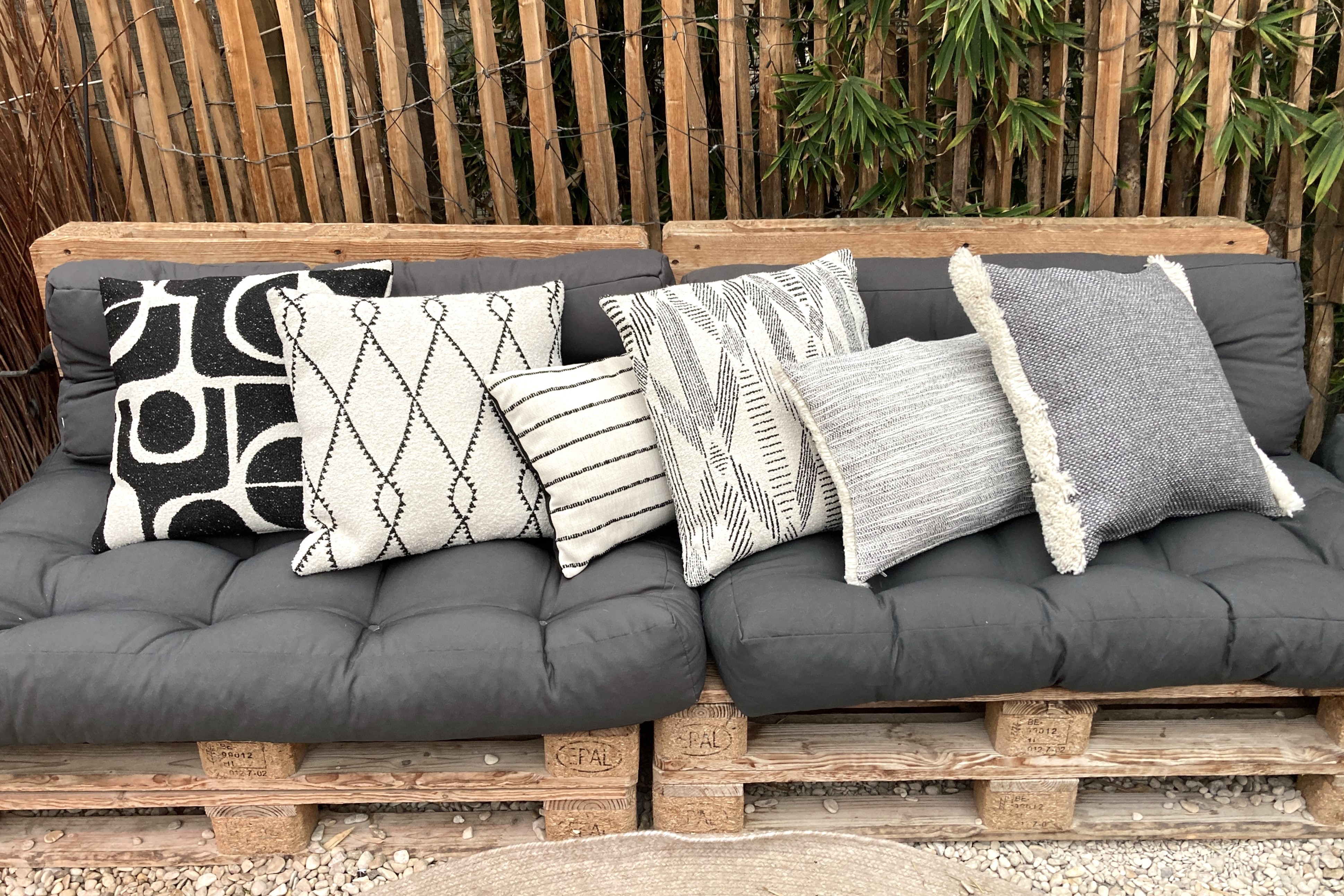 Our scatter cushions range
Whatever the material, our cushions offer unrivalled comfort on an armchair, sofa or bed. Our range includes soft and comfortable cushions with colours varying from natural to the most vibrant. Find the cushion to provide the final touch to your décor and choose the inside, from synthetic fibres to feathers for a soft and voluminous filling.
Discover the VANO other products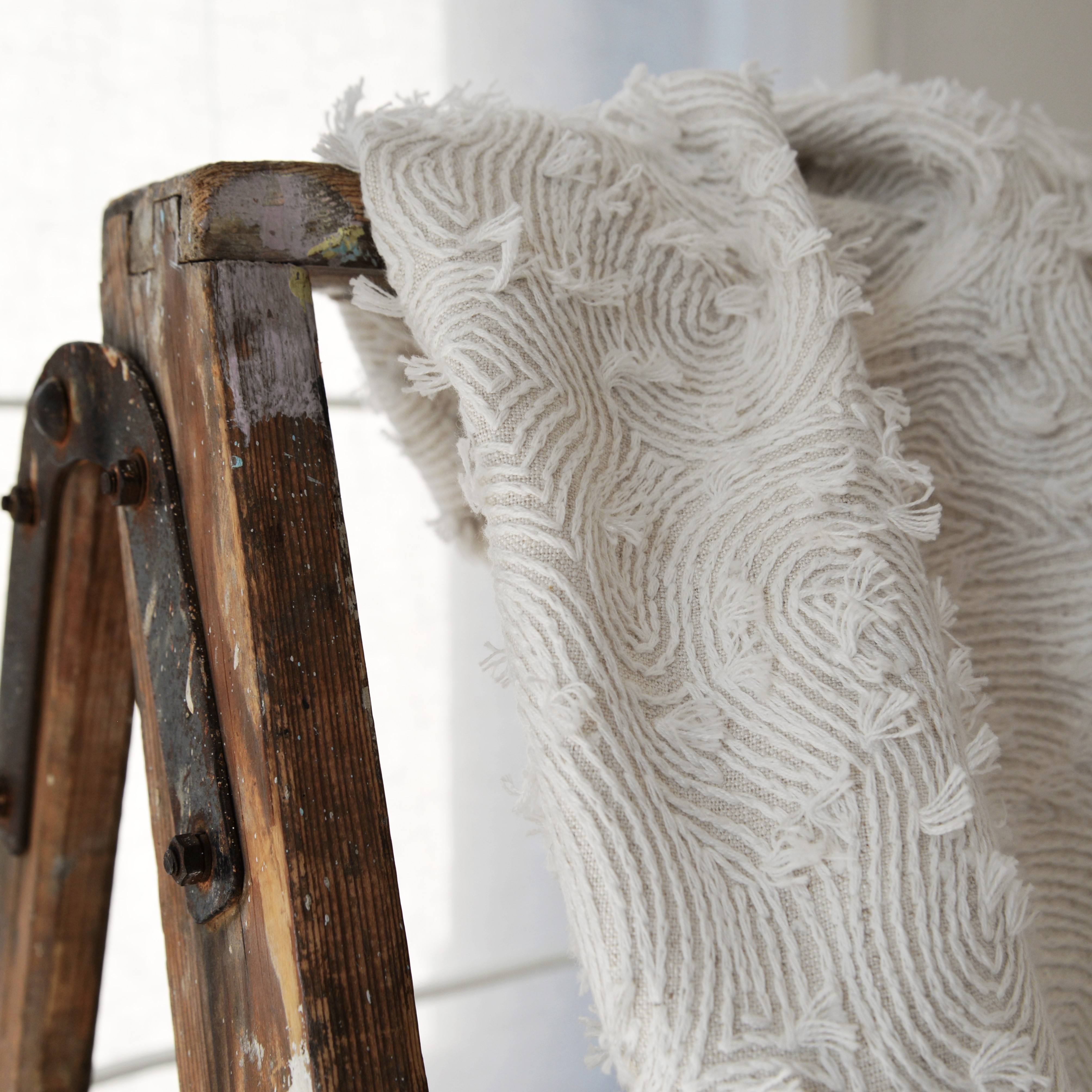 Our fabric collections
Discover our high end fabric collections. A large choice of qualities for all project types, upholstery, curtains or blinds and accessories.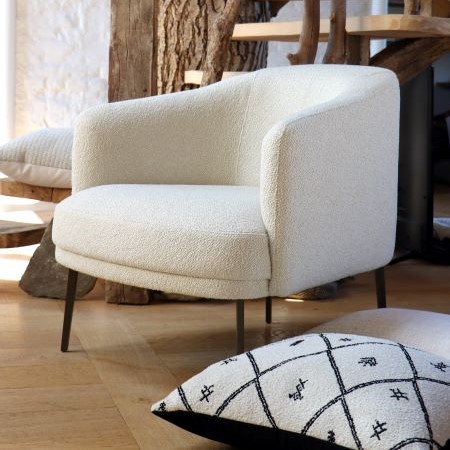 Our armchairs and sofas
Discover our range of straight or modular armchairs and sofas suitable for all lifestyles. All ranges are customisable with our luxury fabric range.
Discover our range of scatter cushions
VANO offers a variety of both fashionable and comfortable cushion covers made to impeccable quality, turning any seat into your favourite.
A decorative accessory for your home
On a sofa, bed or chair, the cushion is the ideal accessory to showcase your unique style. All of our covers are made from fabrics from our collection and some have a piping finish. Opt for simplicity with a single colour or choose motifs for something different!
Soft comfort for all seats
Our covers are available in several dimensions and are removable for easy cleaning. Choose from two types of padding for different types of comfort: synthetic fibres or feathers regarded for their plush comfort. Create an indulgent atmosphere in your home by choosing fabrics which are soft to the touch, or bring the comfort of your living room to your garden by opting for our high performance cushion covers specially designed for outside use thanks to their resistance to UV light and humidity.