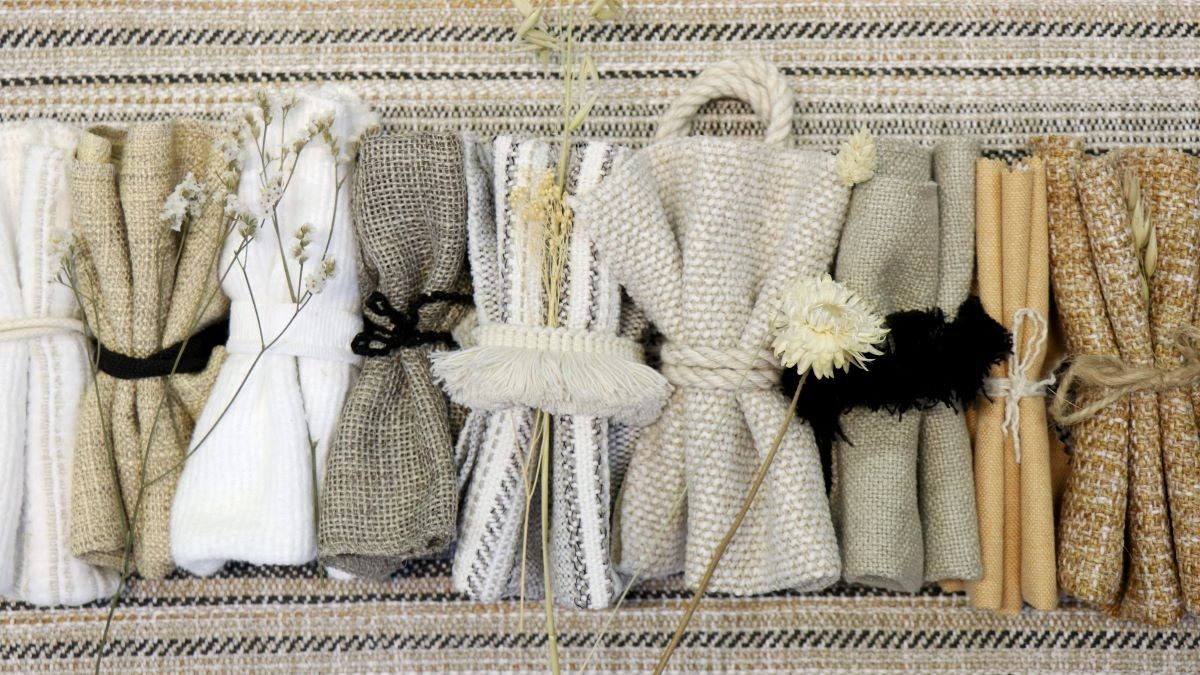 Our high end soft furnishing and decorative fabrics
VANO's collection of soft furnishing and decorative fabrics comprises a large choice of quality items for upholstery, curtains, blinds and accessories. Let yourself be seduced by the exquisite jacquards and prints, and unique embroideries. Enjoy our impeccable and bright vault of chenille and velvet fabrics. Revive your home by exploring our transparent selection of net curtains. You will also find more technical fabrics for your renovation projects.
Discover the VANO other products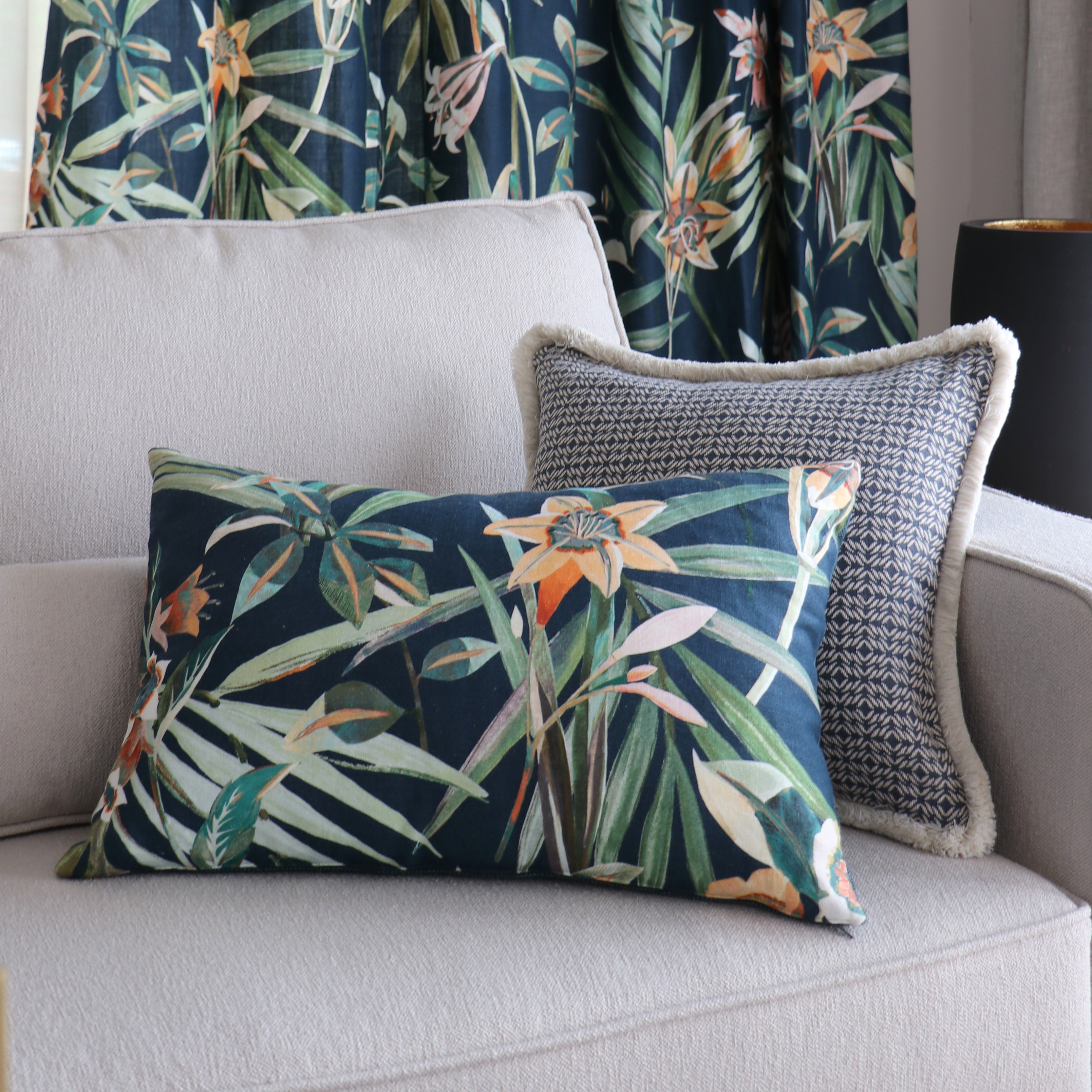 Our scatter cushions
Adorn your interior décor with our range of cushions which are pleasing to the eye and comfortable to the touch. An original touch to personalise the style of your home.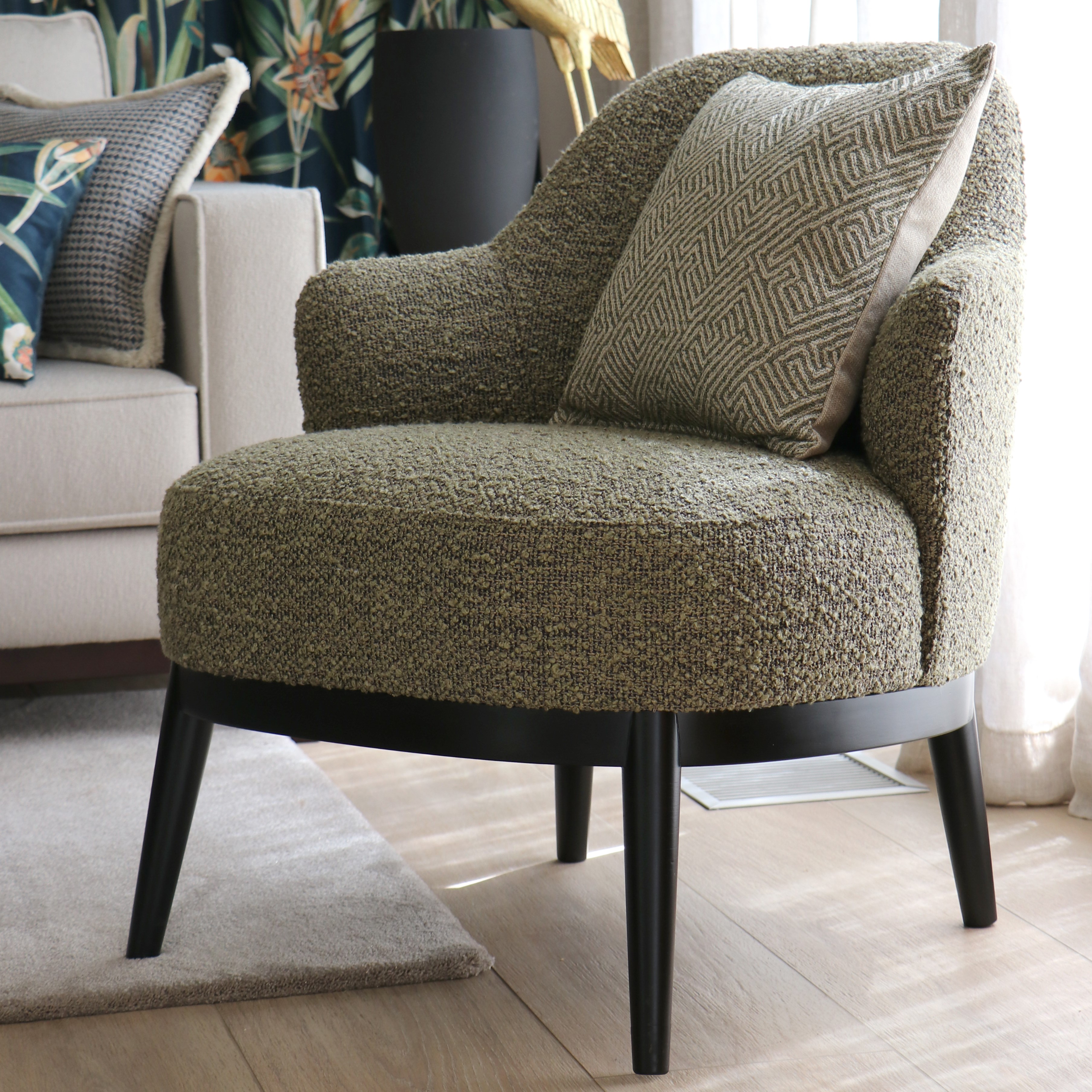 Our sofas and armchairs
Discover our range of straight or modular armchairs and sofas suitable for all lifestyles. All ranges are customisable with our luxury fabric range.
VANO Home Interiors offers a large choice of soft furnishing and upholstery textiles
VANO Home Interiors offers a large range of soft furnishing fabrics specially designed for all your projects, whether you are an individual or a professional, and they fit in with all interior design styles. Our broad collection showcases exceptional materials: the most beautiful quality linen, net curtains and Jouy fabrics, velvet soft and smooth to the touch, and high quality jacquards. Classic artwork with geometric motifs, from natural colours to the most vibrant.
Fabric for curtains and blinds
Most of our furniture fabric is suitable for curtains. You will also find a wide array of net curtains, linen and other wide fabrics which are perfect for making drapes or blinds. Try them out on our online tool to have a visual representation of your window dressing.
Textiles for upholstery
Our collection includes several high resistance fabrics meeting the strict quality standards of the Martindale test (resistant to abrasion). These thick fabrics are specially designed to adorn seats, sofas and armchairs.
Fabrics for making curtains and accessories
Our large catalogue contains textiles with a variety of colours and motifs to accessorise your interior décor. Cushions, divan and bench covers, let your creativity go wild!
A collection of high performance fabrics
We also have a "high performance" agenda comprising fabrics designed to offer resistance to UV light and humidity. These fabrics meet the specific requirements for indoor (conservatory) and outdoor (summer house living room) use.
A range of environmentally friendly textiles
At VANO Home Interiors, we like soft materials, colours and subtle matches. But as a furniture design company, we want to make our customers aware of our ethical practices. We would like to take steps towards responsible development both with regards to our internal practices as well as our products.